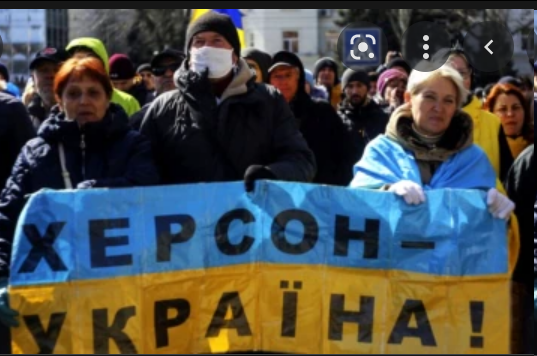 The [Russian] occupation regime in Kherson Oblast is preparing to hold the pseudo-referendum. They are looking for staff and premises, and training their media people to dispense propaganda. They are also searching houses and apartments located within a one-kilometre radius of polling stations."
The occupation authorities in Kherson Oblast have invited Russian experts to help out in the oblast due to staffing issues in all branches of the occupation regime and local residents' refusal to collaborate. The occupiers have announced that 100 Russian doctors will be arriving to take up posts in Kherson Oblast hospitals.
The occupiers have also begun to hand out 20,000 roubles [approximately $330 – ed.] to local pensioners in exchange for providing their personal information. These "payments" are being offered to those who have been receiving Ukrainian pensions via Ukrposhta [the national postal service of Ukraine – ed.].
In addition, the Russian occupiers are encouraging the residents of Kherson Oblast to attend Russian-occupied universities, promising to waive tuition fees.