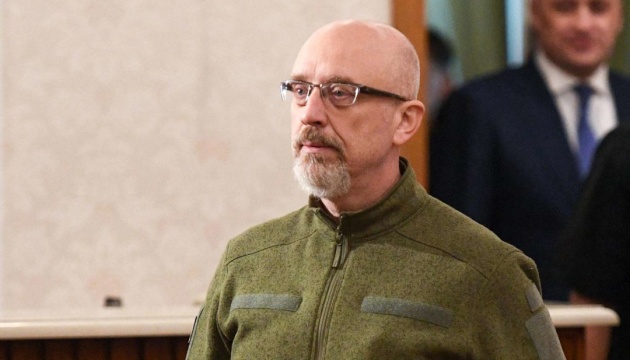 The only option is to believe that the Armed Forces of Ukraine and the entire defense sector are capable of winning.
"As for Syria, the Russians' resources are also being depleted: both human and armed. On the contrary, we add partners. That is, as they say, it is a collective West, a civilized West, which today is interested in our victory more and more," he explained.
The head of the Defense Ministry noted that when the countries of the world face global economic problems, some politicians "will dream" of putting Ukraine and the Russian Federation at the negotiating table.
"Therefore, we must be in a winning position as much as possible thanks to the relevant decisions, actions of the Armed Forces, the continuation of weapons from partners and the belief that the Armed Forces of Ukraine, the entire security and defense sector are capable of winning. I absolutely believe that this is a real plan," the minister added
---
Source: Collective civilized West is interested in our victory more and more. The war in Ukraine cannot end as the "Syrian" and "Korean" scenarios, - Reznikov