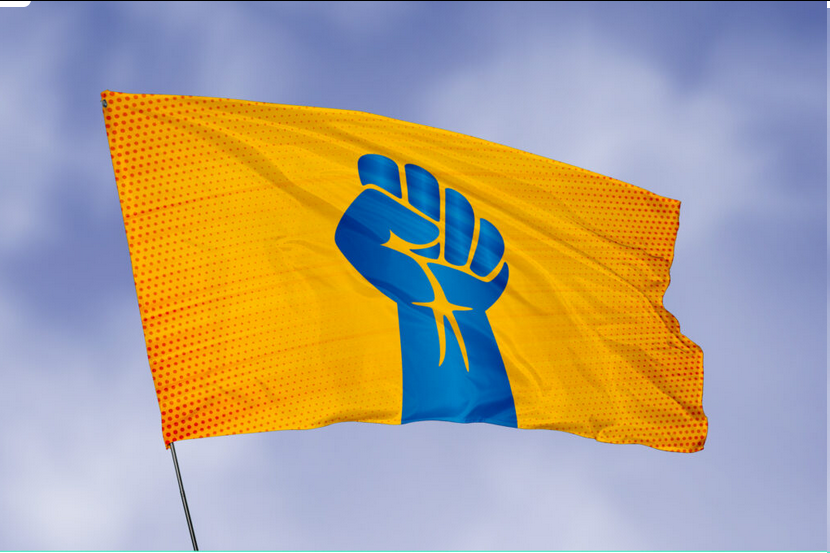 Ukraine must free Crimea from the Russian occupation, including as part of its duty before the Crimean Tatars.
That's according to an adviser to the head of the President's Office, Mykhailo Podolyak, who spoke with Channel 24, Ukrinform reports.
"We have a great responsibility towards the Crimean Tatars, who were forcibly deported in 1994 and 2014, and today are paying a heavy price – they constantly get arrested, they disappear there, and it's just horrible. And we have a duty before the Crimean Tatars, which we must fulfill – to liberate the Crimean territory," Podolyak emphasized.
The advisor to the head of the President's Office said that, based on international law, Ukraine should do the same in Crimea as it does in any of its other territories temporarily occupied by the Russians, that is, hit military targets.
"And we will be doing that. How? Well, you might guess that we will ask the sun, wind, water, and even tobacco products to do their job at ammunition depots," Podolyak said, making an apparent reference to various versions of the latest explosions at a number of military facilities in Crimea, where some claimed the incidents had been caused by smoking in unauthorized locations or wildfires.
"On the other hand, we will insist that the Russian Federation voluntarily dismantles all illegal constructions, including military bases and bridges, which were erected in Crimea over the past eight years," he noted.
Podolyak is convinced that Russian invaders in Crimea will further be facing a constantly increasing threat as protest moods are already gradually growing in the region.
"As for such objects as the Kerch Strait Bridge, it seems this is not about destroying the bridge militarily. It's about whether it may somehow 'fold from fatigue' – as it will be a little wild for it to survive such a large outflow of people from Crimea. We will be expecting exactly that," the advisor to the head of the President's Office concluded.
As reported, following a series of explosions at the Russian military facilities in occupied Crimea, the invaders set up a checkpoint at the entrance to the Kerch Strait Bridge, inspecting all vehicles exiting the peninsula.
---
Source: Russian invaders in Crimea will further be facing a constantly increasing threat as protest moods are already gradually growing in the region