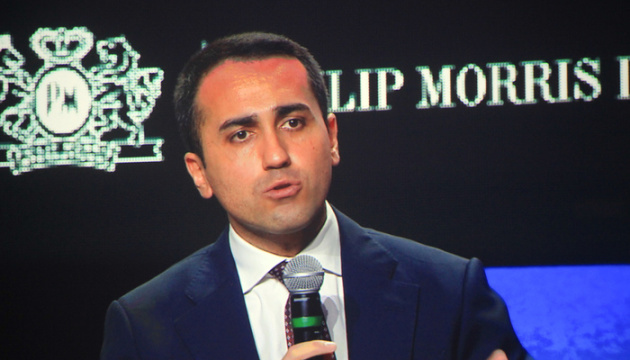 Italian Foreign Minister Luigi Di Maio arrived in Ukraine's capital Kyiv on Thursday, August 25, and visited the war-torn town of Irpin.
That's according to ANSA, Ukrinform reports.
"As Italian government , we have chosen to be on the side of the Ukrainian people. […] Here in Iprin there is a destroyed city, razed to the ground, and in Italy there are those who still deny the acts that happened on the part of Russian troops, doing Putin's work," Di Maio said during his visit to the town.
He added that Ukrainians are also defending the freedom of Italians.
"We could not fail to help and support this people, and supply it with all the aid possible to defend itself from the invader," Di Maio said.
According to sources, later today, Di Maio will meet with President Volodymyr Zelensky and Foreign Minister Dmytro Kuleba.
On February 24, Russia began a new phase of its war against Ukraine – a full-scale invasion. The invaders have been shelling and bombing cities, towns and villages in Ukraine, torturing and killing civilians.
---