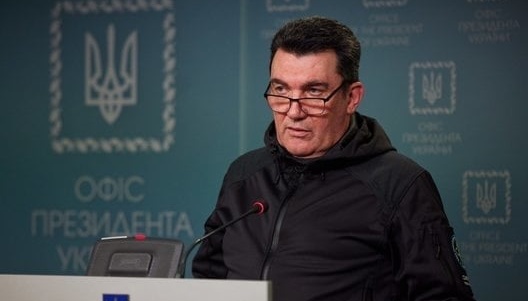 Russia is conducting a powerful information campaign targeting Ukraine's authorities, including President Volodymyr Zelensky.
That's according to Oleksiy Danilov, Secretary of the National Security and Defense Council, Ukrinform reports citing the NSDC press service.
According to the top security official, one of the narratives promoted by enemy propaganda is that the world is supposedly seeing the Ukraine war fatigue.
"This is not true. The whole civilized world supports us in our unity and integrity," he said.
The Secretary of the National Security Council also emphasized that the government has been working as one team since day 1 of the Russian large-scale invasion, and every day, meetings are held with the participation of key representatives of the security and defense sector, chaired by President Zelensky, to work out important decisions.
Danilov also emphasized that the current war cannot be "frozen" in any case, because the Russian Federation will further encroach on Ukraine's lands sooner or later anyway.
"In this war, each country pursues its own interests, but it is necessary to prevent the conditional "Minsk-3″ as Ukrainian society would not accept such a move," Danilov said, adding that the conditions of both "Minsk-1" and "Minsk-2" truce deals were absolutely unacceptable for Ukraine.
---
Source: Danilov: Russia running massive psyop against Ukraine's top leaders, commanders