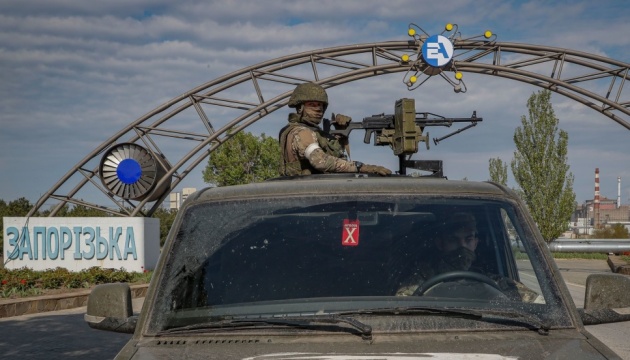 Up to two representatives of the International Atomic Energy Agency (IAEA) may permanently be present at the Zaporizhzhia nuclear power plant.
According to an Ukrinform correspondent, Ukraine's Minister of Energy German Galushchenko said this during a nationwide telethon on Ukrainian TV channels.
"Some mission's specialists in the number of up to two people may be permanently present there. We are not against the permanent presence of the IAEA, but it is important for us that the nuclear plant be under domestic control," he said.
Galushchenko emphasized that in order to implement all the recommendations of the agency, which it will provide based on the mission's results, the ZNPP must be under the control of Ukraine.
As Ukrinform reported, as of 18:00 on September 1, IAEA Director General Rafael Grossi left the Zaporizhzhia NPP. Five representatives of the IAEA mission remained at the nuclear plant. They are expected to stay at the Zaporizhzhia NPP until September 3.
iy
---
Source: Two IAEA representatives may permanently be present at ZNPP - Galushchenko