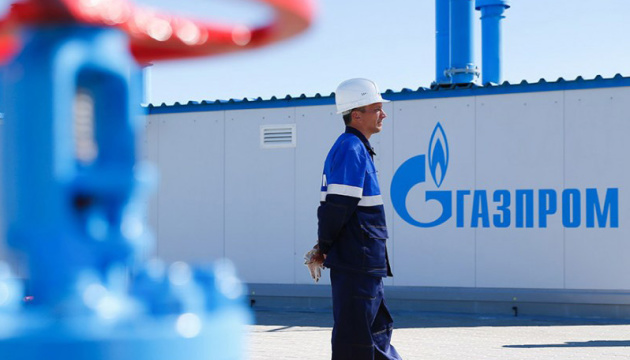 With another suspension of gas flows to Europe via the Nord Stream pipeline under the false pretext of technical issues, Russia's Gazprom has once again confirmed its unreliability as energy supplier.
That's according to European Commission spokesman Eric Mamer, who posted a tweet, commenting on Gazprom's decision.
"Gazprom's announcement this afternoon that it is once again shutting down NorthStream1 under fallacious pretenses is another confirmation of its unreliability as a supplier. It's also proof of Russia's cynicism, as it prefers to flare gas instead of honoring contracts," the official tweeted.
As reported earlier Russia's energy monopoly Gazprom had suspended operations at its Nord Stream gas pipeline for an indefinite period, citing malfunctions in their only working turbine at the route, allegedly exposed during maintenance works.
After the full-scale Russian invasion of Ukraine, in the wake of the assistance being provided by democracies to Ukraine, Russia is provoking an energy crisis in Europe. Over the summer, under various pretexts, Gazprom reduced supplies via Nord Stream. On July 15, gas flows were reduced to 60% of the scheduled rate, before slumping down by 20%.
Between July 11 and July 21, Gazprom has already suspended gas flows to Europe via Nord Stream under the pretext of maintenance works.
---
Source: Gazprom lying about technical issues with Nord Stream - European Commission spox