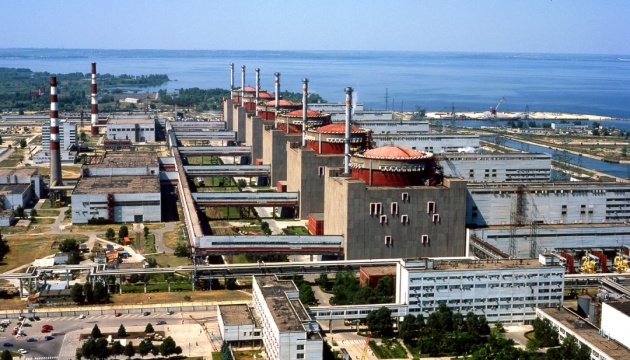 The International Atomic Energy Agency reported that a second back-up power line to the Zaporizhzhia Nuclear Power Plant had been restored, enabling safe reactor cooling.
"A second back-up power line to Ukraine's Zaporizhzhya Nuclear Power Plant (ZNPP) has been restored, enabling the operator to keep one line in reserve while the other provides the plant with the external electricity it needs for reactor cooling and other essential safety functions during shutdown," reads the IAEA Director General statement released on Monday.
It is noted that a 750/330 kV line has now also been restored and it is being used to provide the plant with power required for its safety functions, with the restored 330 kV line held in reserve. "In another development significant for nuclear safety at Europe's largest nuclear power plant, a reactor unit that was shut down yesterday has now entered a cold shutdown state like the facility's five other reactors, meaning it will require less power for cooling," the statement reads.
Despite these developments related to the plant's access to external power, Director General Rafael Mariano Grossi emphasised that the nuclear safety and security situation at the plant – located in the middle of a war zone – remained precarious, the IAEA notes. The ZNPP's four main external power lines are all down and it is not currently providing electricity to households, factories and others.
ol 
---