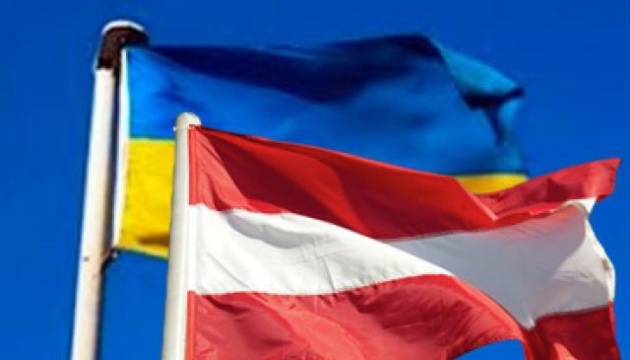 Austria condemns the holding of sham referenda in the temporarily occupied Ukrainian territories and will never recognize either their results or Russia's attempts to annex the territory of Ukraine.
This is underscored in the statement of the Austrian Foreign Ministry on the illegal referenda on Ukrainian territory published on Twitter.
"Austria strongly condemns the illegal sham referenda to justify the annexation of Ukrainian territories by the Russian Federation. They present yet another serious attack on the sovereignty and territorial integrity of Ukraine. The sham referenda lack any legitimacy under international law and will not be recognised by us – just like an annexation of Ukrainian territories will of course not be recognised," the statement reads.
The Ministry of Foreign Affairs of Austria also notes that "with the violent attempt of the Russification of Ukraine, unacceptable nuclear threats, and the partial mobilisation announced last week, the Russian Federation continues to escalate its illegal war of aggression."
"Food shortages and rising global energy prices are direct consequences of Russia's war of aggression and are deliberately excaberated by the irresponsible and cynical actions of the Russian Federation," the Foreign Ministry said and called on the Russian Federation to live up to its responsibilities as a permanent member of the UN Security Council and return to the negotiating table.
As reported, the Russian invaders announced the results of sham referenda they held in the temporarily occupied territories of Ukraine on September 23-27. According to them, more than 97% of voters allegedly supported joining Russia.
The international community did not recognize the legitimacy of such a staged "expression of will".
ol
---
Source: Austria does not recognize sham referenda, annexation of Ukrainian territories