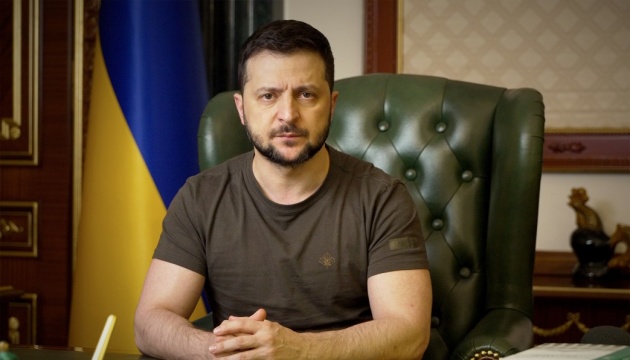 Ukraine and the United States Agency for International Development (USAID) are preparing a joint approach to civilian infrastructure.
Ukrainian President Volodymyr Zelensky spoke of his meeting with USAID Administrator Samantha Power in his evening video address to the nation, Ukrinform reports.
"We discussed the existing and prospective programs of our cooperation and the implementation of our plan for the rapid reconstruction of Ukraine. The main emphasis in these programs is on security. And we will soon reveal to the public this new security approach to our civilian infrastructure," Zelensky said.
The head of state thanked the head of the Agency for the funds allocated to prepare Ukraine's infrastructure for the winter period, in particular in terms of heating.
The president also noted that on Thursday, he had a meeting with representatives of the political, business and expert circles of Australia, seeing "full support and interest in our victory."
"Australia is among the top 10 countries that provide us with defense assistance. This is a very important contribution to the protection of our state, the international legal order and humanity as such," he emphasized.
As reported by Ukrinform, President Volodymyr Zelensky during a meeting with USAID Administrator Samantha Power presented her with the Order of Princess Olga, 1st degree.
Photo: Office of the President of Ukraine
---
Source: Ukraine, USAID preparing new security approach to civilian objects - Zelensky