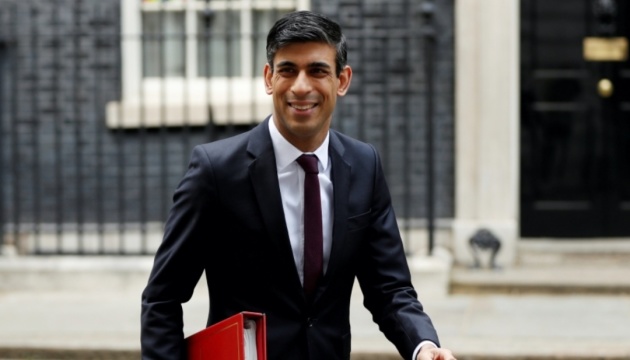 President Volodymyr Zelensky congratulated Rishi Sunak on taking office as the Prime Minister of the United Kingdom and expressed readiness to further strengthen Ukraine–UK relations
"Congratulations to Rishi Sunak on taking office as British Prime Minister! I wish you to successfully overcome all the challenges facing British society and the whole world today. I'm ready to continue strengthening the Ukraine–UK strategic partnership together!" Zelensky posted on Twitter.
As reported, King Charles III invited Rishi Sunak to form a British government on Tuesday, October 25.
The day before, Sunak was elected the new leader of the Conservative Party and the Prime Minister of Great Britain.
ol
---
Source: Zelensky congratulates Sunak on taking office as British PM