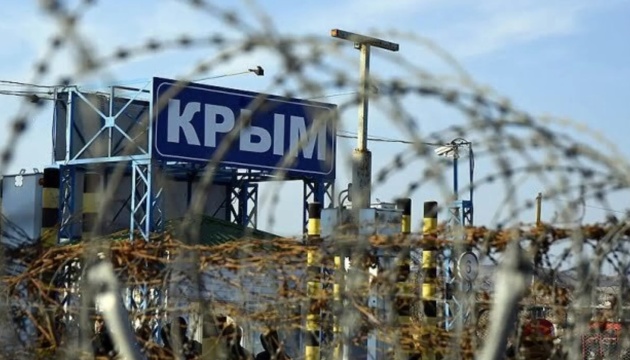 The European Union has condemned the illegal "partial" mobilization that Russia is conducting on the territory of the temporarily occupied Crimea, as well as the conscription campaign for the Russian army, which has begun today on the Ukrainian peninsula.
This is said in a statement by the EU spokesperson on Russian conscription and mobilisation in Crimea, which was published on the website of the European External Action Service (EEAS).
"Today, the Russian Federation has launched yet another conscription campaign in the illegally annexed Autonomous Republic of Crimea and the city of Sevastopol to draft Crimean residents in the Russian Federation Armed Forces. This campaign comes shortly after Russia's mobilisation announced on 21 September, which included the groundless targeting of Crimean residents… Today's step constitutes yet another violation of international law by Russia," the statement says.
According to the EU spokesperson, Crimean Tatars are being "deliberately and disproportionately" targeted in the implementation of Russia's mobilisation order and reportedly forcibly involved in Russia's war of aggression against Ukraine, their real and "traditional" homeland.
"The EU does not and will not recognise the Russian illegal annexation of the Autonomous Republic of Crimea and city of Sevastopol. It also firmly rejects and unequivocally condemns the illegal annexation by Russia of Ukraine's Donetsk, Luhansk, Zaporizhzhia and Kherson regions. All these territories are and remain Ukraine," the document says.
The spokesperson stressed that the EU continues with determination in its support for Ukraine's independence, sovereignty and territorial integrity within its internationally recognised borders and demands that Russia stop all violations of international law and immediately, completely and unconditionally withdraw all of its troops and military equipment from the entire territory of Ukraine.
iy
---
Source: Russian mobilization in Crimea constitutes another violation of international law - EU