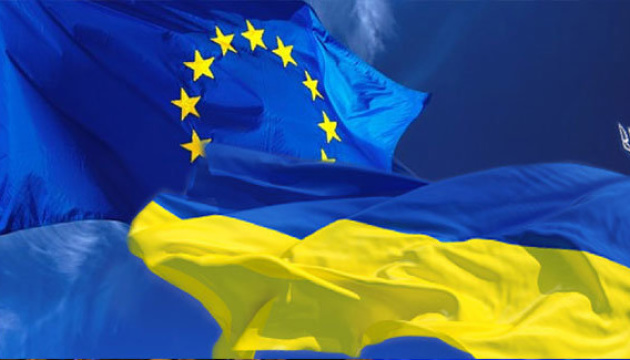 Seventeen European Union countries joined in helping the energy sector of Ukraine which has been severely damaged as a result of Russia's attacks.
"Ukraine's energy infrastructure has been severely damaged. To sustain access to electricity and heating, 17 EU countries have sent 500 power generators to Ukraine via the EU Civil Protection Mechanism," Directorate-General for European Civil Protection and Humanitarian Aid Operations posted on Twitter.
In particular, Slovenia, Slovakia, Ireland, Austria, Sweden, Spain, Germany, Italy, Denmark, Finland, Estonia, Belgium, Bulgaria, Luxembourg, Cyprus, Poland, and France have provided assistance to the energy sector of Ukraine.
Earlier, Prime Minister of Ukraine Denys Shmyhal stated that Ukraine had already received 700 power generators from foreign partners and another 900 would be delivered in the near future.
ol
---
Source: Seventeen EU countries send 500 power generators to Ukraine