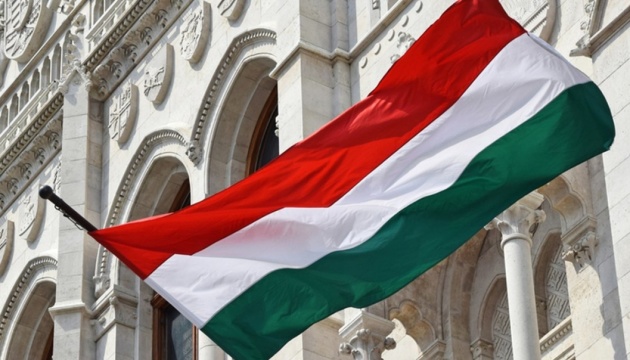 The Hungarian Foreign Ministry has called Russian dictator Vladimir Putin's statement about Budapest's territorial claims to Ukraine "incorrect."
That's according to the Hungarian news site Index, Ukrinform reports.
"We do not consider statements that deepen the war conflict to be correct. Instead of such declarations, an immediate ceasefire and peace negotiations are needed!" the ministry said.
In his speech on the so-called national unity day on November 4, Putin accused Poland, Romania and Hungary of seeking "to return the territories of Ukraine that were taken from them by Stalin after the Second World War."
The Romanian Foreign Ministry also denied this allegation by Putin, stressing that the war of aggression against Ukraine, launched by Russia, is a "serious and brutal violation" of the principles of international law, including the sovereignty and territorial integrity of Ukraine.
---
Source: Hungary reacts to Putin's statement about Budapest's territorial claims to Ukraine