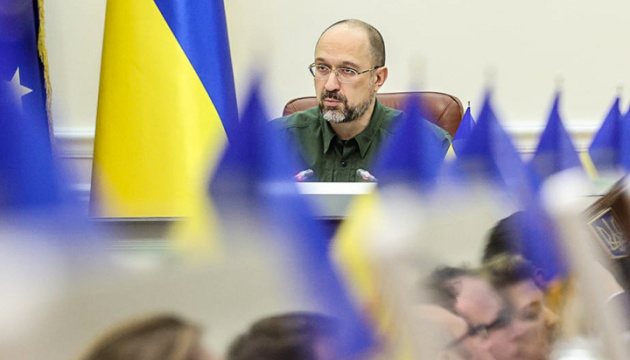 As of November 8, Ukraine has accumulated 14.6 billion cubic meters of gas. There are also 1.5 million tonnes of coal at TPP and CHP warehouses.
"Gas continues to be injected into our gas storage facilities. A relatively mild fall and energy savings still allow us to pump more gas than we withdraw from gas storage facilities. As of today, we have 14.6 billion cubic meters of gas in reserves. 98% of this resource is Ukrainian gas and 2% belongs to non-residents," Prime Minister of Ukraine Denys Shmyhal said at the Government meeting.
Shmyhal added that 1.5 million tonnes of coal were currently stored at TPP and TPP warehouses, which is almost twice as much as the required guaranteed reserves.
"So we have accumulated enough resources, and the key challenge now is Russia's intentional damage to the energy infrastructure," the Prime Minister summarized.
ol
---
Source: Shmyhal: Ukraine has enough gas and coal for winter, continues to replenish reserves