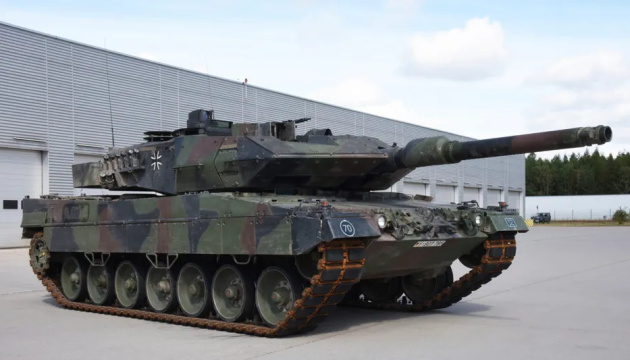 The German military-industrial concern Rheinmetall is ready to send 139 Leopard tanks to Ukraine as soon as the German government gives corresponding permission.
The concern's press secretary told the German media group RND that Rheinmetall is ready to hand over 29 Leopard 2A4 tanks intended for "circular exchange" in April-May this year.
According to the press secretary, it will take almost a year to repair another 22 Leopards of the same modification and it will be possible to hand them over in late 2023 or early 2024.
In addition, Rheinmetall could transfer another 88 old Leopard 1 tanks. The press secretary did not specify whether they are ready for operation and when they will be ready if not.
As reported, Warsaw announced the intention to ask Berlin for consent to the transfer of Polish Leopard 2 tanks to Ukraine. If there is no such consent, Warsaw in any case intends to transfer tanks to Kyiv within the "smaller coalition" of Western countries.
Photo: R1234 Ralph Zwilling/Tank-Masters.de/picture alliance
ol
---
Source: Rheinmetall ready to send 139 Leopard tanks to Ukraine