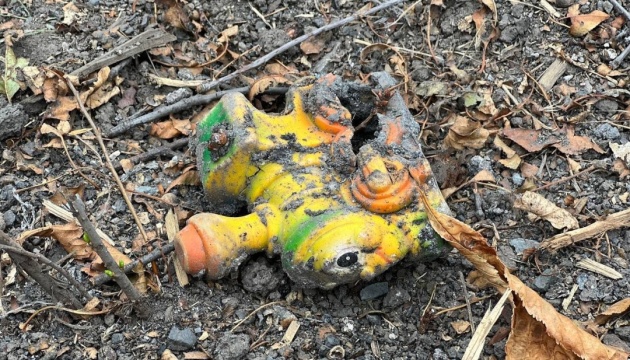 The Russian army has already killed 459 children and injured 916 more in Ukraine.
"As of the morning of January 25, 2023, more than 1,375 children were killed or injured in Ukraine as a result of the full-scale armed aggression of the Russian Federation. According to the official information of the juvenile prosecutors, 459 children were killed and more than 916 received injuries of various degrees of severity," the Prosecutor General's Office posted on Telegram.
These data are not final as efforts are ongoing to establish casualties in the areas of hostilities, in temporarily captured and liberated territories.
Most children were killed or injured in Donetsk region – 440, Kharkiv region – 270, Kyiv region – 123, Kherson region – 85, Zaporizhzhia region – 84, Mykolaiv region – 83, Chernihiv region – 68, Luhansk region – 66, Dnipropetrovsk region – 63.
On Tuesday, January 24, two girls aged 8 and 16 were injured in the enemy shelling of Kostiantynivka, Donetsk region.
A total of 3,126 educational institutions were damaged due to bombing and shelling by the Russian armed forces, 337 of them were completely destroyed.
As reported, on January 24, invaders fired at Kostiantynivka, injuring four people, including two children.
ol
---
Source: Russians have already injured 916 children in Ukraine