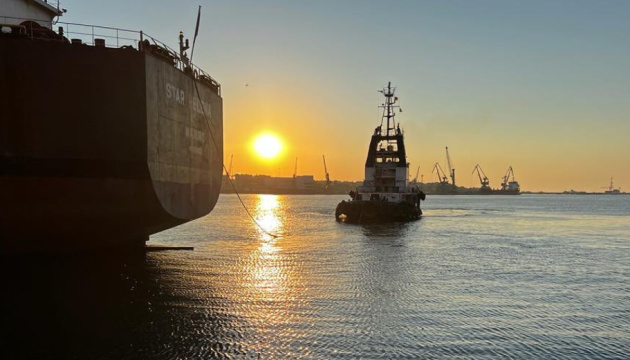 Negotiations on the extension of the Black Sea Grain Initiative are continuing at the ministerial level, with Turkey making efforts to extend the grain deal for 120 days, not for 60, as previously stated by Russia.
That's according to Turkish Minister of National Defense Hulusi Akar, Ukrinform reports with reference to TRT Haber.
"Until yesterday, many ships carried out the transportation of grain and other food items. We are talking about more than 24 million tonnes. […] The continuation is really important. We will continue our talks on 120 days instead of two months. The parties will evaluate. Russia and Ukraine will decide. The United Nations (UN) thinks similarly with us. Hopefully, we will try to solve it positively in the coming days," the minister said.
Akar also noted the importance of the Black Sea Grain Initiative for global food security.
---
Source: Turkey making efforts to extend grain deal for 120 days – defense minister