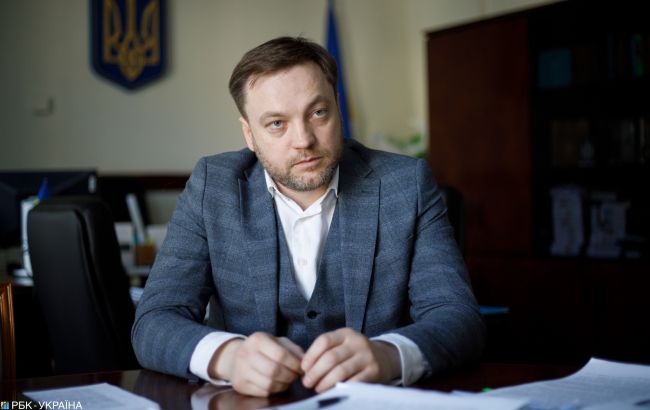 Most of the fake bomb reports recorded in Ukraine came from certain areas of Donetsk and Luhansk regions (CADLR), Russia and Belarus, Interior Minister of Ukraine Denys Monastyrsky said during a special telethon dedicated to the Unity Day.
The minister clarified that such false bomb reports are one of the tools of the hybrid war. Monastyrsky also reminded that over the first month of this year alone, Ukraine received more false bomb threats than over the whole of last year.
"This suggests that this is an element of a weapon in the hands of the aggressor. This is based on those facts that the vast majority of these reports come from CADLR, Russia and the Republic of Belarus. The absolute majority, 100 percent, of those reports turned out to be fake," Monastyrsky said
The minister noted that Ukrainians should understand this and be prepared that the usual regime of work may be disturbed by such reports.
"And we must learn to live with such challenges in the future," he added.
As reported, on February 14, President Zelensky signed a decree on marking the Unity Day in Ukraine on February 16
iy
---
Source: Most of fake bomb reports come from Russia, CADLR and Belarus - Monastyrsky