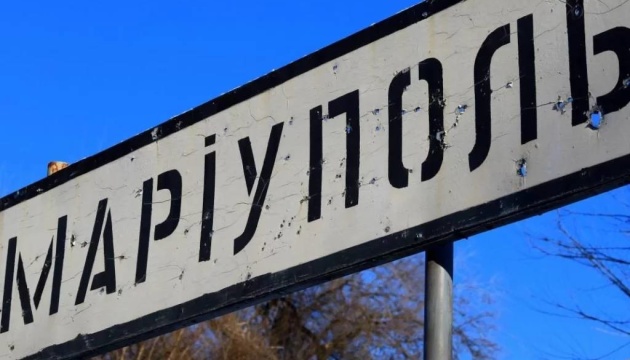 The arrival of newly formed enemy units is recorded in Mariupol.
The advisor to the mayor of Mariupol, Petro Andriushchenko, reported this on Telegram, Ukrinform reported.
"The arrival of newly formed and/or newly recruited Russian units has been recorded. They have two guns on their chevrons. According to the sources, even the uniforms are in a condition 'never been laundered'. In total, we are talking about a number of up to 5,000. We recorded the last such deployment of new reserves in April 2023," Andriushchenko wrote.
"Along the coast from the village of Melekyne in the direction of Berdyansk, we are recording additional deployment of communication systems," added the advisor to the mayor.
As reported earlier, Russian invaders are building kilometer-long fortifications near the captured Mariupol – firing points made of concrete slabs and covering trenches with slabs, turning them into bomb shelters in the field.
---
Source: Russia moves new reserves to Mariupol for first time in six months - Andriushchenko