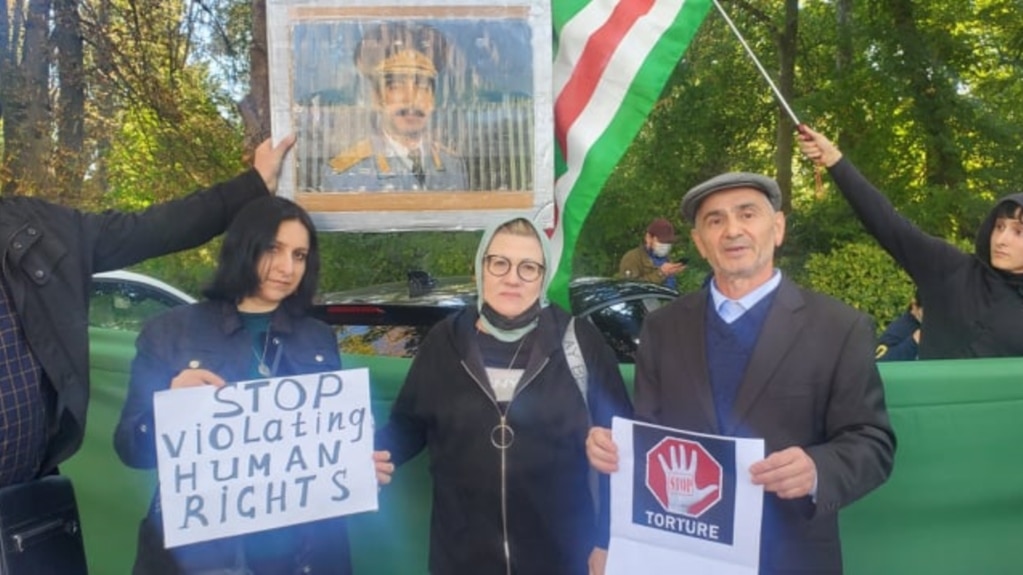 Protest movements in Russia will grow in the near future, the Ukrainian Defence Ministry's Defence intelligence of Ukraine (DFI) has said.
The country's Defence intelligence agency believes that "brutal repression, killings and thousands of detentions of opponents of the rule of the authoritarian Kremlin authorities have failed to completely destroy the aspirations of the Russian-occupied peoples for independence", which will lead to further growth of the protest movement.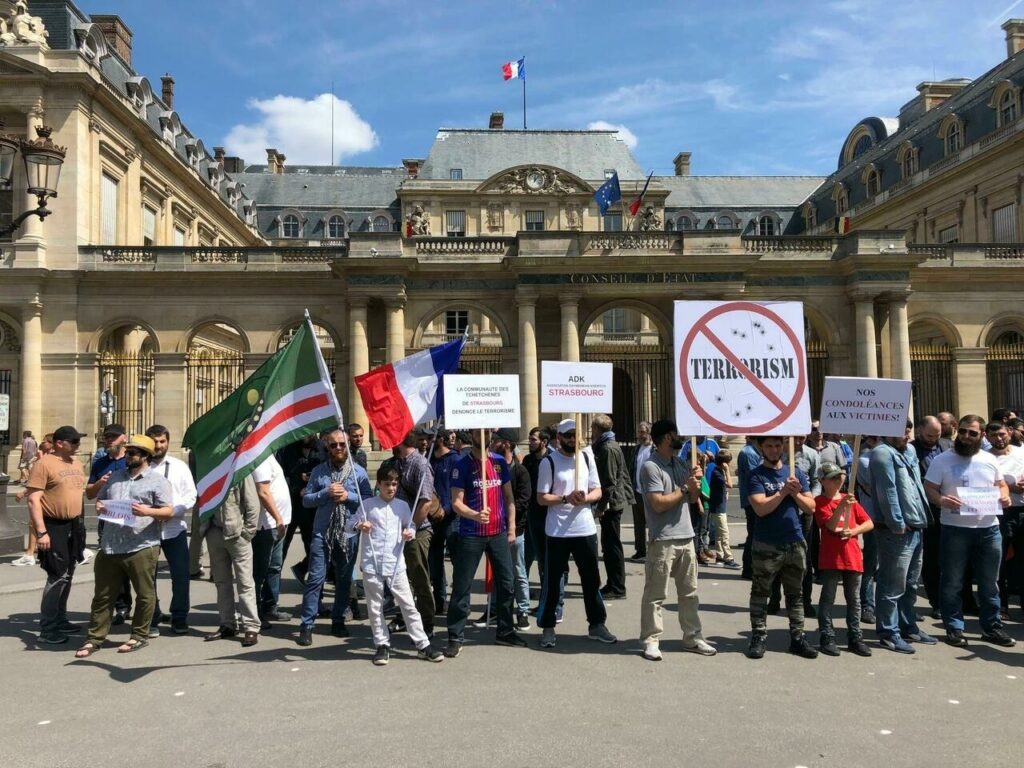 One of the arguments in favour of this thesis was the recent large-scale protest rally in Strasbourg, where hundreds of Chechens gathered outside the Council of Europe from all over Europe. "People were protesting against the arbitrary behaviour of the occupying authorities in Chechnya, who are committing crimes against their political opponents and their relatives. Representatives of Azerbaijan and Georgia also came to support their Caucasian brothers," the scouts said.
The protesters unfurled a 50-metre long flag of the Chechen Republic of Ichkeria and carried it through the streets of the city under the slogan "Down with the Russian occupiers.
According to DFI experts, the consequence of the rule of the current Kremlin authorities is growing disillusionment with them and the rage of Russian citizens.
According to the Ukrainian intelligence forecast, protest movements in the Russian Federation will grow in the near future not only in the capital, but also in many of the Moscow-occupied national regions.