The team of Ukrainian physics students from Kyiv National Taras Shevchenko University has won third place at the International Theoretical Physics Olympiad for Undergraduate Students.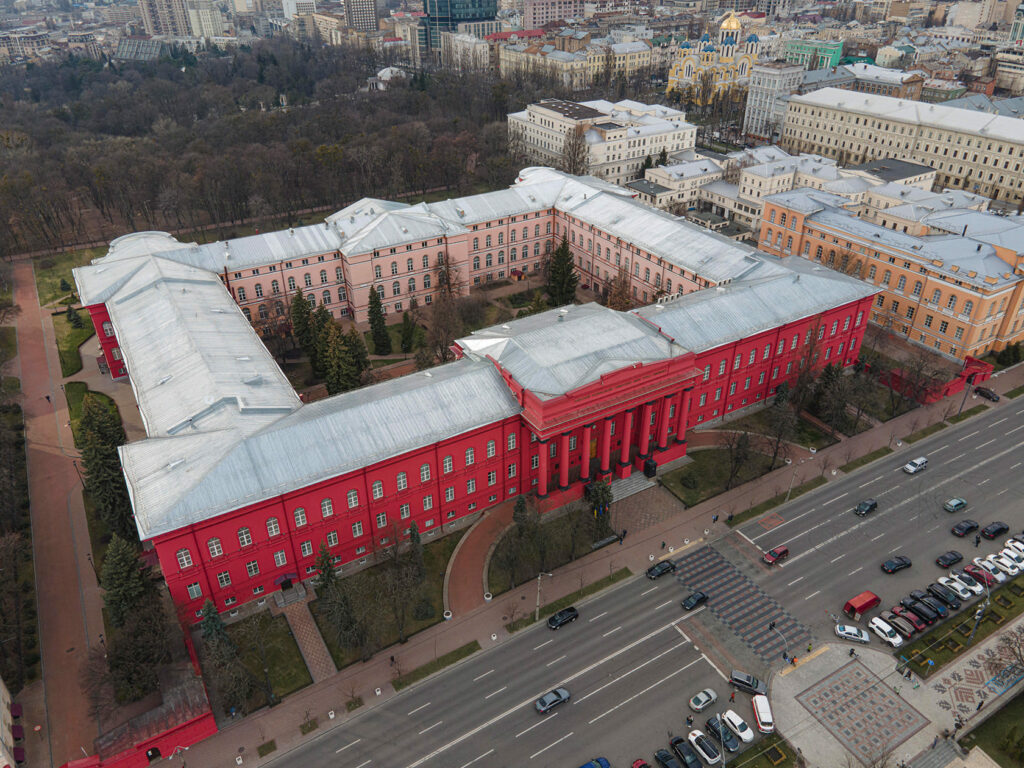 According to ZN.UA, both teams, which turned out in the team event ahead of Ukraine, represented one of the best universities in the world – the Massachusetts Institute of Technology (MIT) at the Olympiad.
At the same time the Ukrainian children coped with the tasks of the Olympiad better than teams of such world monsters as Stanford, Berkeley, Cambridge, Cornell University, MIPT and others.
"The Olympiad community in Ukraine is really not that big, so those who compete at a high level (all-Ukrainian stage and international) mostly know each other. Such connections are extremely useful and play a big role in the future. Having a good base of contacts, I called in a team of the strongest, in my opinion, students of physics. Our team consists of winners of school Olympiads and tournaments, so we have experience in scientific competitions," said the captain of the student team Pavel Kashitsy.
The team included Evgen Kravchenko, a graduate of the KNU physics department, who joined the UCU for data science; Pavel Panasyuk, a graduate of the KNU physics department, who is now pursuing his master's degree at the KNU in quantum field theory; Sergey Krygin, a two-time winner of the International Student Olympiad in physics, and a fourth-year student of the KNU physics department Victor Krishtal.