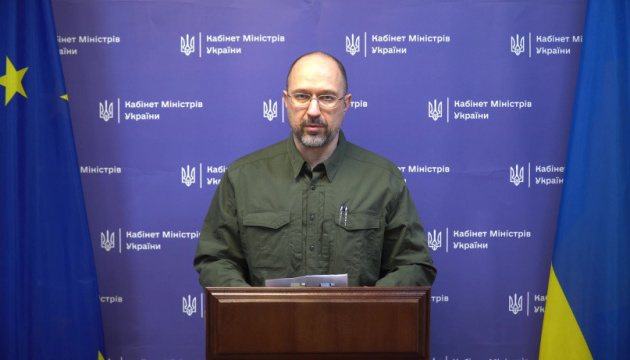 The post-war restoration of Ukraine will have three sources: reparations, confiscated Russian property, aid from Western partners.
"Three sources. These are frozen Russian funds, i.e., their confiscation and reparations. The second, similarly, Russian property. The third is the funds of Western partners. We are already negotiating the establishment of a recovery fund. We have already received more than $3 billion. This is the first step in order to fill the budget, to fulfill our obligations," Prime Minister of Ukraine Denys Shmyhal said in an interview with NV, Ukrinform reports.
According to him, now the country deals with the daily spending on defense, performance of social obligations, food provision. The major restoration will be carried out after the war ends. This is the next step, for which Ukraine is preparing together with its partners already today.
As reported, the Prime Minister said that Ukraine had already received more than $3 billion in international financial support, while another $10 billion was being negotiated.
ol
---
Source: PM outlines sources of Ukraine's restoration: reparations, Russia's property, aid from partners