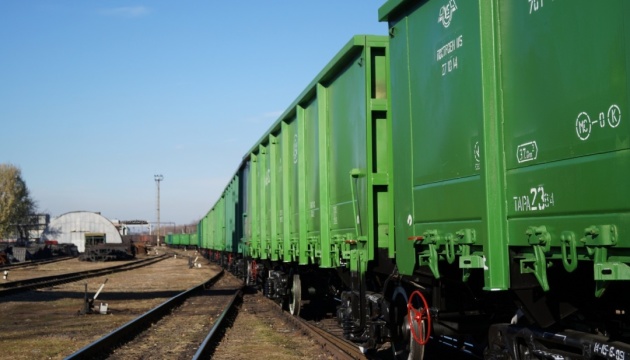 Lithuania has agreed on a corridor for Ukrainian grain transit to Baltic ports.
Minister for Foreign Affairs of Lithuania Gabrielius Landsbergis posted this on the social network X, Ukrinform reports.
"Russia destroys food, Lithuania delivers it. A corridor for grain transit to Baltic ports has been accepted and agreed, relieving pressure at the Ukrainian border and increasing supply to Africa and beyond. Cooperation gives results!" he wrote.
As reported by Ukrinform, Ukraine, Lithuania and Poland have agreed to transfer veterinary, sanitary and phytosanitary checks of Ukrainian agricultural products to the port of Klaipeda.
Photo credit: agravery.com
---
Source: Lithuania opens corridor for Ukrainian grain transit