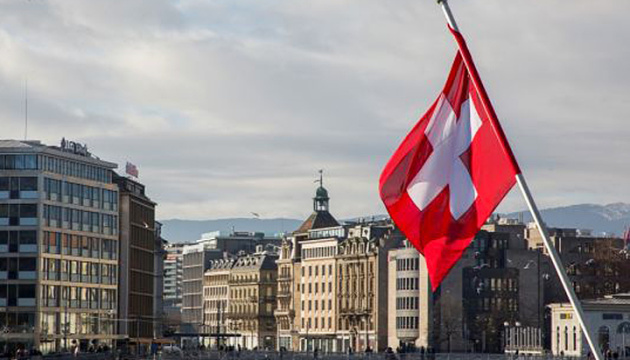 Switzerland has become a base for a fifth of Russian spies operating in Europe.
This is reported by Bloomberg with reference to an intelligence report, Ukrinform saw.
About 80 Russian agents are currently operating in Switzerland, a senior official with the Swiss Federal Intelligence Service (NDB) told members of the National Council's Foreign Policy Commission.
While Swiss cities such as Geneva and Bern have always been the focus of intelligence operatives, the question of Russian diplomats working as spies in Switzerland has now become a hot topic of debate among Swiss politicians.
These foreign agents pose a threat to Switzerland's internal and external security, according to Fabian Molina, a member of the National Council with Social Democratic Party, who spoke in an interview with the Swiss media.
As noted, Switzerland, known for its neutral stance to international conflicts, has broken with tradition by mirroring most of the EU's sanctions against Russia and some of its affiliates since the outset of Russia's full-scale aggression against Ukraine. Last year, the government said it had frozen about 7.5 billion Swiss francs ($8.2 billion) worth of Russian assets.
At the same time, these measures do not apply to diplomats as they continue to enjoy immunity.
The Federal Council does not impose any sanctions by expelling diplomats, MFA's spokesman said in an interview adding that, when Switzerland does so, this is done for national security reasons and these cases are not reported publicly. The official added that communication channels with Russia must remain open.
As reported by Ukrinform, in September the government of North Macedonia decided to expel three more Russian diplomats, which became the third such step since Russia went for a full-blown incursion into Ukraine.
In addition, the Ministry of Foreign Affairs of Slovakia announced the expulsion of a diplomat who worked at the Russian Embassy in Bratislava.
Photo: Werner Sidler / Pixabay
---
Source: Switzerland hosts largest number of Russian spies across Europe - intelligence