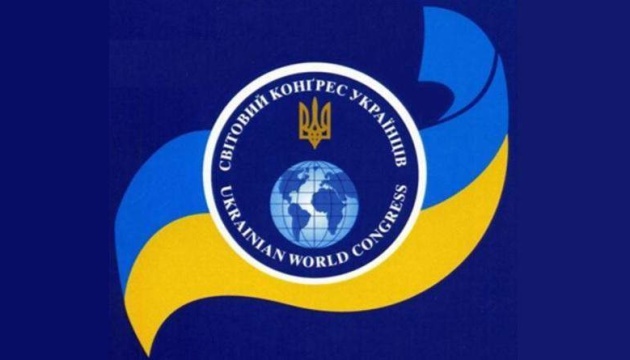 The Ukrainian World Congress (UWC) has established the Community Development and Advocacy Fund to support Ukrainian NGOs in the Diaspora.
Ukrinform reports this with reference to the UWC website.
"Making our communities around the world stronger is one of the UWC's strategic priorities. Together, we are building Ukrainian institutions, a real Ukrainian world, from cradle to grave. With this newly established fund, the UWC will be able to provide strong support to local community initiatives that advocate for Ukrainian issues and help NGOs in new parts of the world. We're building communities together," said UWC President Paul Grod.
The Fund will provide co-financing for projects aimed at developing communities and/or supporting community leadership development; promoting truthful image of Ukraine and/or Ukrainian people; informing about Ukraine's history, culture or today's situation; fostering Ukrainian schooling in the diaspora; fostering Ukrainian female leadership and Ukrainian female civic movement in the diaspora; engaging youth in Ukrainian communities and promoting Ukrainian youth community leadership.
It is noted that the Fund was launched with an initial donation of $50,000 CAD from UWC President Paul Grod.
iy
---
Source: UWC establishes special fund to support Ukrainian diaspora communities