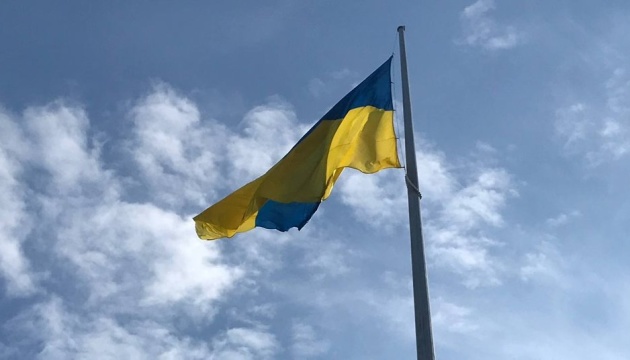 The Ukrainian World Congress (UWC) has called on all Ukrainians and friends of Ukraine worldwide to stand united as part of the global solidarity campaign on Unity Day, February 16, as declared by the President of Ukraine.
According to Ukrinform, the UWC announced on its website.
"Today, like never before, Ukraine needs our unity, togetherness, and support," the UWC said.
The organization explains that every one worldwide can take action to support Ukraine on February 16. In particular, one can raise the Ukrainian flag at office, at home, or own car; write an op-ed and share #StandWithUkraine photos with local media; share #StandWithUkraine photos on social media; write a letter to the elected official calling to support Ukraine now etc.
"At this critical time, we must #StandWithUkraine as a global 65-million strong Ukrainian nation!" the UWC said.
As reported, on February 14, President Zelensky signed a decree on marking the Unity Day in Ukraine on February 16.
iy
---
Source: UWC calls on Ukrainians to take part in global solidarity campaign on Unity Day