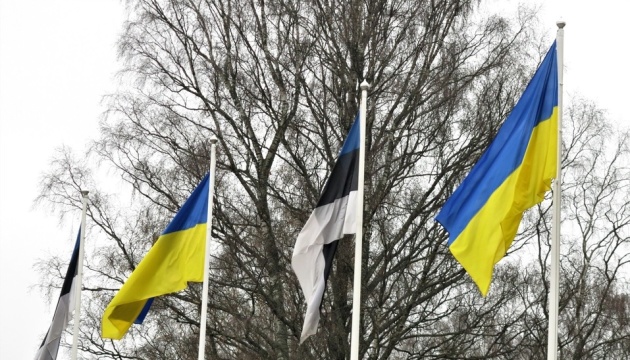 Estonia on February 18 delivered military aid to Ukraine in the form of missiles for American Javelin anti-tank missile systems.
According to Ukrinform, Estonia's Ambassador to Ukraine Kaimo Kuusk announced this on Twitter.
"Just delivering Javelin anti-tank missiles from Estonia to our Ukrainian friends," Kuusk wrote.
Estonia did not disclose the number of Javelin missiles. Earlier, Kuusk said that it was a "significant number" of missiles.
As was reported earlier, Ukrainian Defense Minister Oleksii Reznikov said on February 18 that Ukraine had already received more than 2,000 tonnes of aid from international partners in the form of modern weapons, ammunition and armor, and this was far from over.
op
---