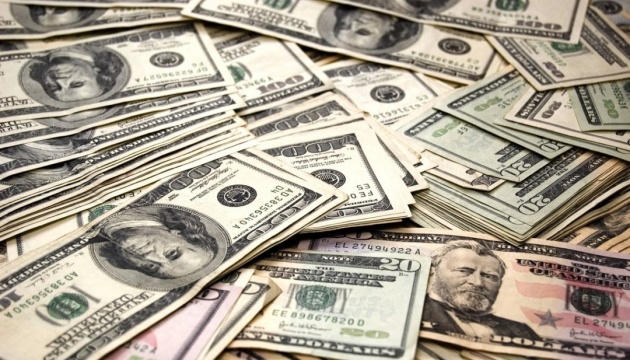 The U.S. administration is ready to provide all possible economic and humanitarian assistance to help Ukrainians fight against Russian aggression and rebuild the country after hostilities.
"We're very open to anything that would help the Ukrainians rebuild their country; obviously fight against the invasion of Russia. And we know that humanitarian and economic assistance that will take many forms is vital to them and to their success moving forward," White House Press Secretary Jen Psaki told journalists aboard a presidential plane on May 6.
Asked whether the possibility of canceling part of Ukraine's foreign debt was being considered in this regard, Psaki said that she should check if the U.S. administration had a specific view on this issue.
As Ukrinform reported, the U.S. President announced on Friday the allocation of yet another package of security assistance to Ukraine.
ol
---
Source: White House: US ready to provide any assistance to rebuild Ukraine