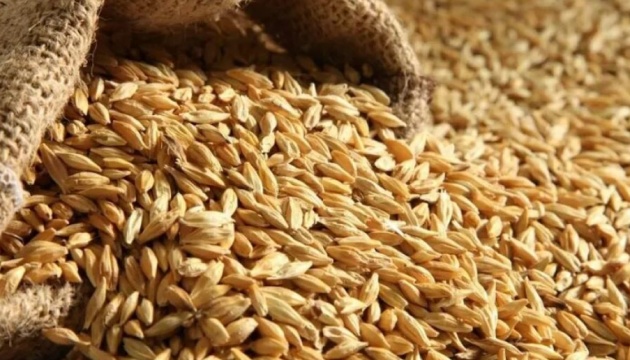 Ukraine and its partners are working to overcome the global food crisis caused by Russia's aggression and blockade, Ukrainian Foreign Minister Dmytro Kuleba has said.
"The only reason for the restrictions on Ukrainian food exports is the Russian aggression against our country and its illegal blockade of Ukrainian seaports. Russia is threatening world food security with its criminal actions. Despite the difficult circumstances, Ukraine is making every effort to meet its contractual obligations and supply food to global consumers, particularly through the use of the EU infrastructure," the Ukrainian Foreign Ministry's press service quoted Kuleba as saying.
The minister said that Ukraine has already agreed with the EU countries to develop alternative ways to supply Ukrainian food exports to global markets.
"Ukraine, the EU, the US, Canada, and the UK are cooperating to avoid a global food crisis triggered by Russian aggression and blockade. This is a challenging task, but we're working on it," he said.
Kuleba warned foreign consumers against engaging in illegal Russian schemes to sell food stolen in Ukraine and urged them to buy Ukrainian grain and other agricultural products through the European logistics system.
European Commissioner for Transport Adina Vălean presented an action plan in Brussels on May 12 to help Ukraine export agricultural products. According to the commissioner, 20 million tonnes of grains have to leave Ukraine in less than three months using the EU infrastructure.
---
Source: Kuleba calls on foreign consumers to buy Ukrainian grain through European logistics system