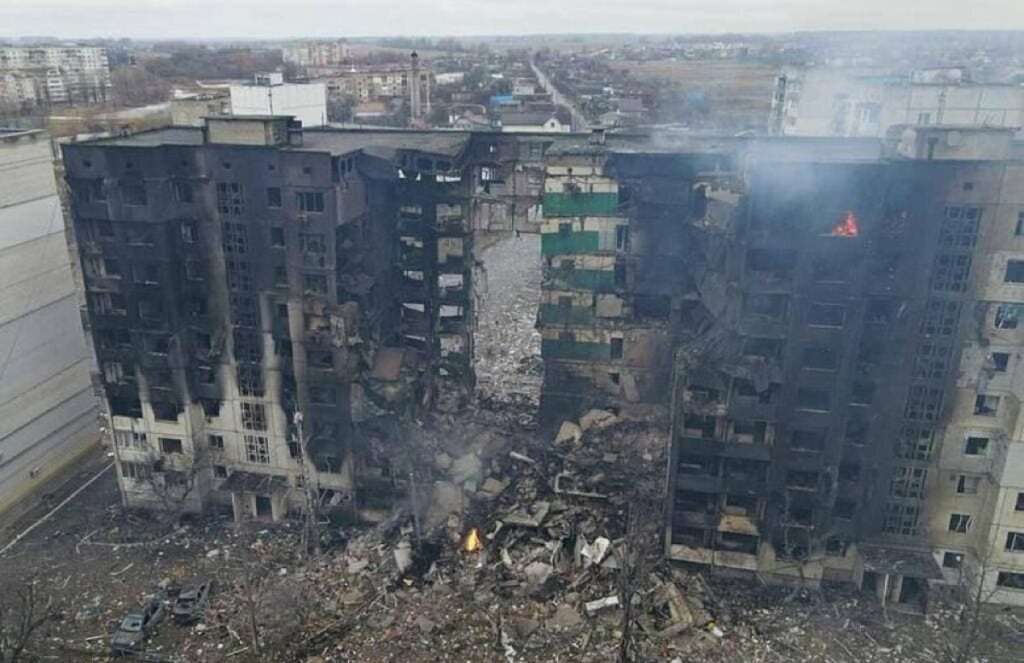 Russian invaders wounded 32 people in the Mykolaiv region on May 28.
Hanna Zamazieieva, head of the Mykolaiv Regional Council, said this on Telegram, Ukrinform reports.
"Fortunately, there are no children among victims. All victims were delivered to our medical institutions and are receiving the necessary help," Zamazieieva said.
In general, according to her, 258 citizens who were affected by Russian attacks on the Mykolaiv regions stayed in the hospitals as of this morning. Some 58 people were provided with outpatient care.
On May 28 and 29, the enemy fired on residential areas of Mykolaiv, with casualties recorded among the civilian population. One woman was killed by the shelling.
---
Source: Invaders wound 32 people in Mykolaiv region on May 28