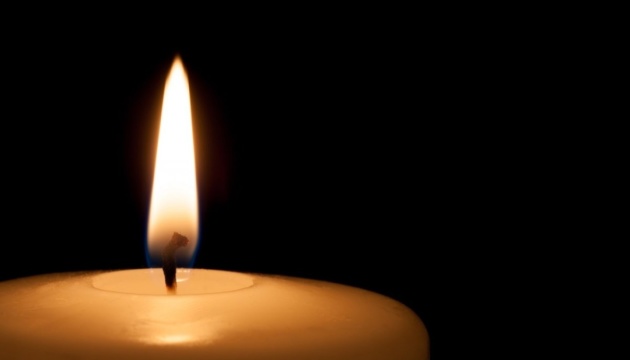 A 12-year-old child and a woman were killed in the Russian shelling of Kharkiv region in the morning. Over the past 24 hours, three people were killed and 14 were injured in the region.
"Over the past 24 hours, the enemy shelled Osnovyansky and Kyivsky residential districts of Kharkiv city and Kharkiv, Izium, Chuhuiv, and Bohodukhiv districts of the region. Unfortunately, three people were killed: a woman in the town of Korotych of Kharkiv district, a man in the village of Udy of Bohodukhiv district, and a woman in Chkalovske town, Chuhuiv district. A total of 14 civilians were injured in the region," Head of the Kharkiv Regional Military Administration Oleh Synehubov posted on Telegram on May 31, Ukrinform reports.
According to him, a 16-year-old boy and a 13-year-old girl are among those injured.
"This morning, the shelling of the region continued. In the village of Ivanivka, Izium region, a 12-year-old child was killed and one civilian was injured. Another woman was killed in Zolochev," Synehubov added.
On May 30, two schools in Kharkiv region were destroyed by Russian missile strikes.
Fighting continues in the north and northeast of the region.
"There, the enemy tried to counterattack the positions of our Armed Forces but failed, retreated to previously occupied positions, and focused on its defense," he informed.
In Izium direction, the Armed Forces of Ukraine hold their positions and try not to let the enemy into Luhansk and Donetsk regions.
As reported, Russian troops fire multiple rocket launchers on Kharkiv city and the localities of the region every day.
ol
---
Source: 12-year-old child and a woman killed in Russian attack on Kharkiv region