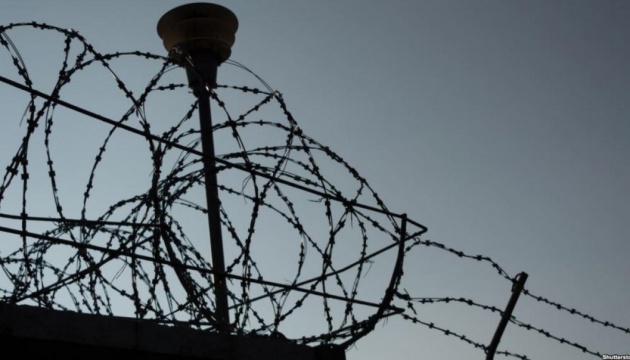 In Mariupol district of Donetsk region, Russian invaders imprison and shoot Ukrainian volunteers and officials.
"In Mariupol district, the occupiers imprison and shoot Ukrainian volunteers and officials. All of them refused to cooperate with collaborators and the occupying power," the Mariupol City Council posted on Telegram citing Mariupol Mayor Vadym Boychenko.
According to him, the fake 'DPR' court sentenced a village head to 10 years in prison. Moreover, at least one civil servant was executed by firing squad.
In addition, dozens of volunteers are held in a prison in Olenivka. In March-April, they helped evacuate Mariupol residents and tried to deliver food and water to the blocked city.
"A Ukrainian judge, who considered several high-profile separatism cases, is also awaiting the sentence of the fake republic. There are reports on torture against her," the mayor noted.
Mariupol experiences one of the biggest humanitarian disasters caused by Russia's aggression. The city has been virtually destroyed by Russian attacks. Now Mariupol has no normal power, water, and gas supply. Up to 22,000 civilians have been killed since the Russian invasion began. Today, almost 150,000 people stay in the blocked city.
During the evacuation from Mariupol, the Russian invaders began to interrogate even children while taking so-called filtration measures. Those Mariupol residents who failed filtration are taken to a penal colony in Olenivka, Donetsk region, or to the Izolyatsia prison in Donetsk.
ol
---
Source: Invaders shoot Ukrainian volunteers and officials in Mariupol district