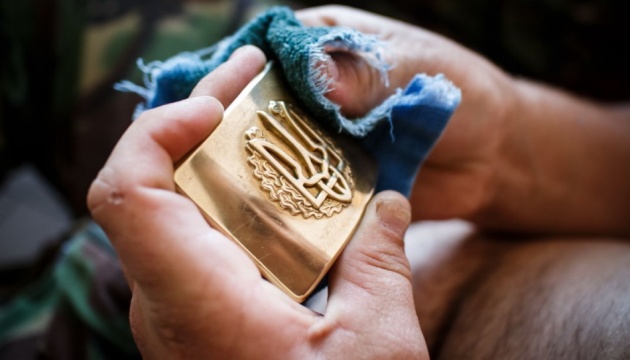 The bodies of the fallen Ukrainian servicemen, who had been killed in action within the Mariupol-based Azovstal steelworks, were transported to the city of Kyiv.
The relevant statement was made by the Center for Strategic Communications and Information Security on Facebook, referring to the Association of the Families of Azovstal Defenders, an Ukrinform correspondent reports.
"One-third of the bodies are those of the Azov Regiment fighters. The relation of other bodies to different military units is being checked," the report states.
Forensic experts are conducting works, which may take them up to three months.
Later, the families of the fallen will be invited to an examination and identification procedure.
A reminder that, on June 4, 2022, Ukraine and Russia exchanged the bodies of the fallen soldiers under the '160 for 160' formula on the front line in Zaporizhzhia Region.
mk
---
Source: Bodies of fallen Azovstal defenders transported to Kyiv