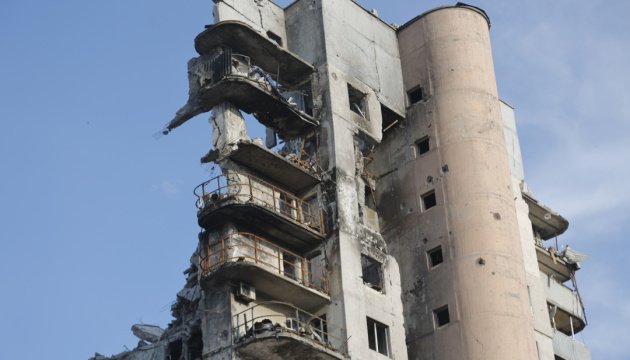 The population of occupied Mariupol has decreased fivefold.
"The pension fund of the terrorist entity 'DPR' counted the number of retirees in Mariupol: 46,000 people. This is three times less than before the Russian invasion (136,000 people). But the share of elderly people in the structure of the current population of Mariupol has doubled," the Mariupol City Council posted on Telegram.
It is noted that the total population of the city has decreased fivefold. About 200,000 Mariupol residents left for the government-controlled territory of Ukraine. About 50,000-70,000 people stay in the Sea of Azov area villages or in the occupied territories of eastern and southern Ukraine. Nearly 47,000 people were deported or were forced to leave for Russia and Belarus. More than 22,000 people were killed by Russian troops, and about 100,000 to 120,000 Mariupol residents are still in the ruined city without basic living conditions.
Mariupol experiences one of the biggest humanitarian disasters caused by Russia's aggression. The city has been virtually destroyed by Russian attacks.
Now Mariupol has no normal power, water, and gas supplies.
Mariupol is on the verge of environmental and infectious disasters.
ol
---
Source: Mariupol population has decreased fivefold since start of war