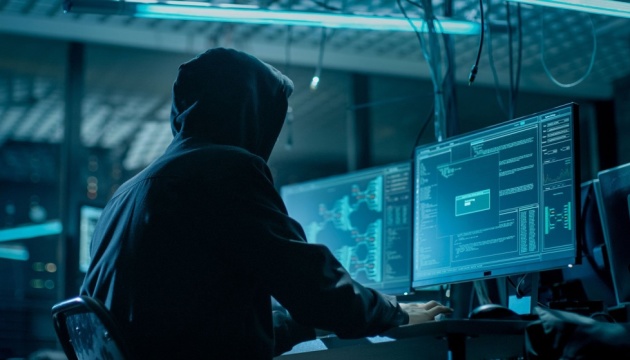 Senior U.S. cyber officials urged companies to remain on high alert for cyberattacks as a consequence of Russia's war in Ukraine, saying the warnings are based on intelligence assessments of potential strikes.
That's according to WSJ, Ukrinform reports.
Since the start of Russia's invasion of Ukraine in February, federal agencies including the Cybersecurity and Infrastructure Security Agency, the National Security Agency and the Federal Bureau of Investigation have warned of potential cyberattacks against critical infrastructure operators.
"What I can say is, from intelligence, the threat was and is real. The Russians have a capability that we need to be cautious about, and they are at a decision point of if or when they choose to apply that," said Robert Joyce, the NSA's cybersecurity director.
As a result of this intelligence, the Shields Up campaign, which was started in February to urge the private sector to bolster its cybersecurity defenses, isn't likely to end anytime soon.
National Cyber Director Chris Inglis said that all warnings issued to the public have been based on U.S. intelligence assessments that Russia poses a credible threat to public infrastructure. Moscow has consistently denied planning, launching or targeting cyberattacks against U.S. interests.
"We're actually quite certain about the strategic threat," Inglis said. "We were quite clear about what the threat could be, what the aspirations of the Russians are."
---
Source: U.S. intelligence warns private companies of potential Russian cyberattacks