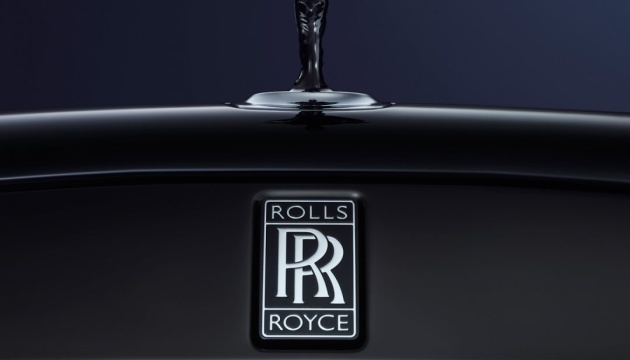 Rolls-Royce donated two high-power generators to the Ministry of Health of Ukraine.
"One such generator is able to power not just one building but all the premises, if it is a large regional hospital," the Ministry of Health posted on Facebook.
The generators have already been distributed and sent to healthcare facilities. One of them was delivered to the Kyiv regional hospital, the other will ensure the operation of a Mykolayiv city institution in emergency situations.
The Ministry of Health thanked Rolls-Royce and the Italian partner company Perin as aid providers, as well as the German-Ukrainian Rhine-Neckar Society that established contact between the provider and the Ministry of Health and took over the delivery of generators to Ukraine.
On June 11, the Ministry of Internal Affairs of Ukraine informed that Ukraine had already received 40,000 tonnes of humanitarian aid from 27 countries of the European Union.
ol
---
Source: Rolls-Royce donates two high-power generators to Ukraine's Ministry of Health