In an interview with The Guardian, First Lady of Ukraine Olena Zelenska spoke about the situation of Ukrainian families during the war.
The relevant statement was made by the Office of the President of Ukraine, an Ukrinform correspondent reports.
"Half of Ukrainians today live apart from their families. This is one of the most difficult ordeals of wartime," Zelenska said.
The First Lady of Ukraine also mentioned the program of psychological support launched for Ukrainian citizens at her initiative.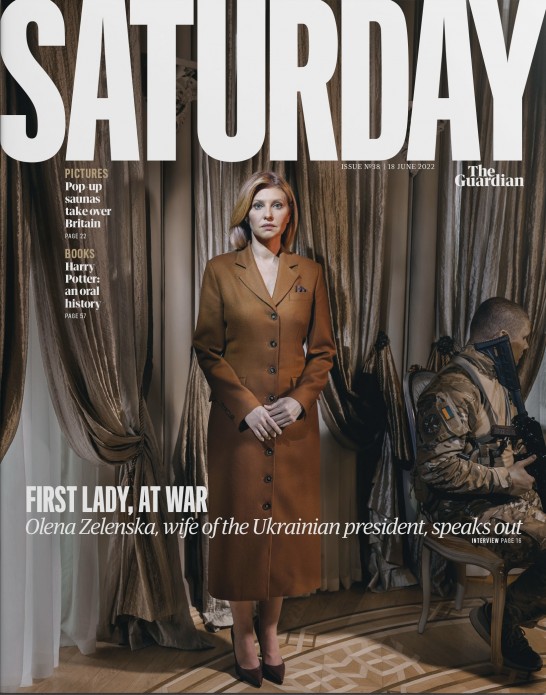 "Ukrainians are not used to seeking help from psychologists. We tend to ignore depression or anxiety. But, now all of us need to reconsider these stereotypes. And it will take a big information campaign to prove to people that it is not their fault that they need psychological help now. It is necessary to apply for it, and there is a place to apply to," Zelenska stressed.
A reminder that The Guardian is a British daily newspaper founded in 1821.
First photo: Office of the President of Ukraine
mk
---
Source: First Lady Zelenska: Half of Ukrainians live apart from their families today