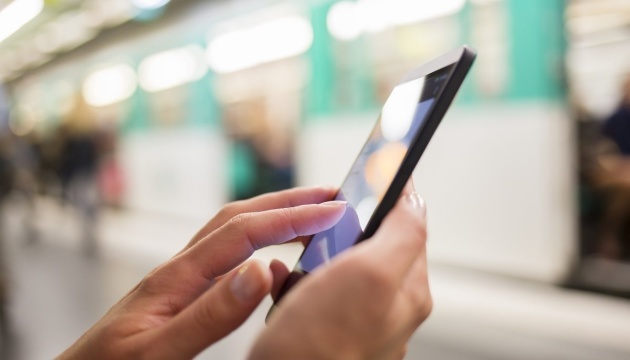 At a meeting on Sunday, the Verkhovna Rada supported a bill that ensured Ukraine's withdrawal from the agreement on the joint development of mobile communications with the CIS countries.
According to Ukrinform, the State Special Communications Service said this on Telegram, Ukrinform reports.
"Deputies supported the termination of the agreement on cooperation of the CIS member states in the development of mobile communications for Ukraine," the State Special Communications Service said.
On the one hand, this agreement has not been filled with real content since its signing. On the other hand, it provides for the approximation of CIS legislation in this area to uniform standards.
"This does not correspond to the European integration course of our state and contradicts the commitments made to approximate national legislation to the legislation of the European Union. If necessary, cooperation with the parties to the denounced agreement can be carried out at the level of bilateral and multilateral agreements, such as those concluded within the specialized agency of the United Nations – the International Telecommunication Union," said Yurii Schnyhol, head of the State Special Communications Service.
---
Source: Ukraine withdraws from agreement on development of mobile communications with CIS countries