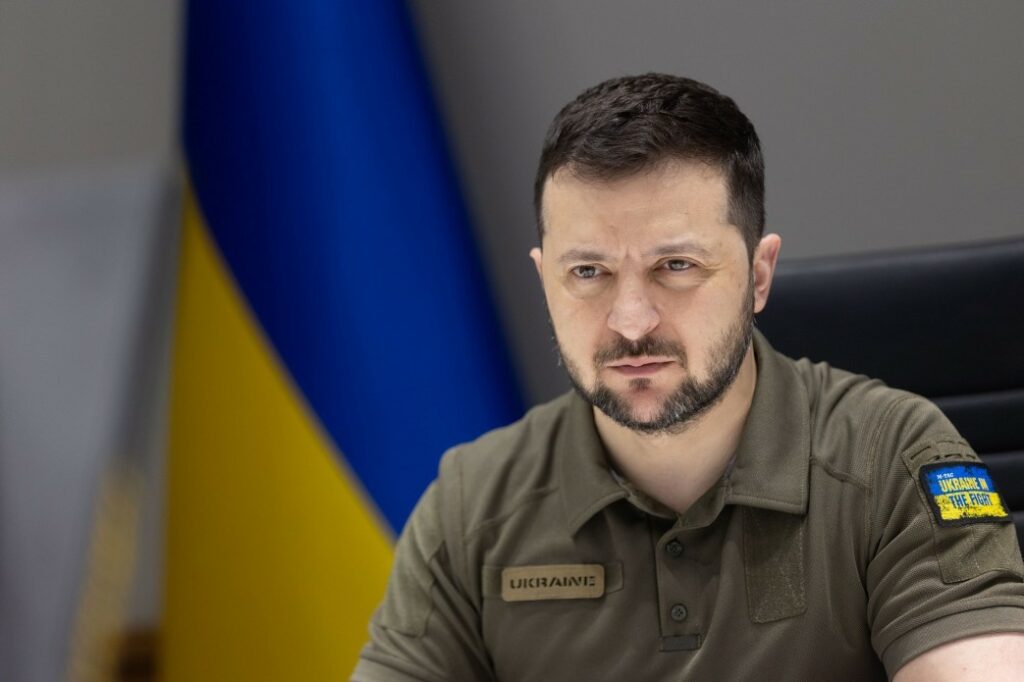 In an exclusive interview with NBC News' Richard Engel, President Zelenskyy spoke about the two Americans captured while fighting in Ukraine. The Ukrainian president praised the two, calling them "heroes" and went on to say that Ukraine will get them back. President Zelenskyy also expressed his worry about the West losing interest in the war and his country's need for a lot more weapons. The interview was part of the Aspen Ideas Festival, of which NBCUniversal News Group is the media partner.
In a video address to the Glastonbury festival, the Ukrainian president, Volodymyr Zelenskiy, called on crowds to support Ukraine by sharing his message about Russia's war on his country. 'The more people join us in defending freedom and truth, the sooner Russia's war in Ukraine will end,' he said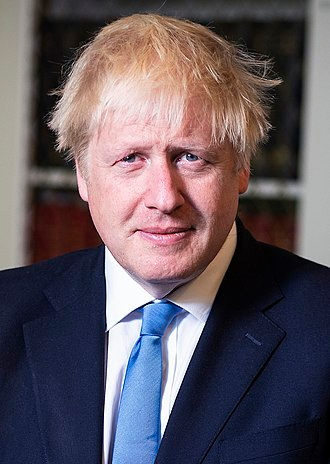 UK prime minister Boris Johnson has said that he fears the economic consequences of war could pressure Ukraine to agree a peace deal with Russia that was not in its interests.
"Too many countries are saying this is a European war that is unnecessary … and so the pressure will grow to encourage – coerce, maybe – the Ukrainians to a bad peace," he told broadcasters in the Rwandan capital, Kigali, where he is attending a Commonwealth summit.
He said the consequences of the Russian president, putin, winning the war would be dangerous to international security and "a long-term economic disaster".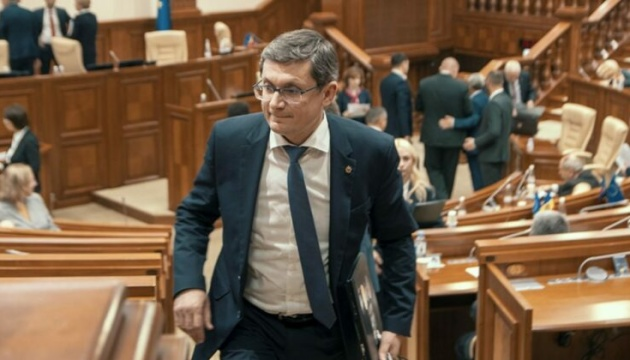 Speaker of the Parliament of Moldova Igor Grosu has stated that Moldova will be in solidarity with the European Union. "We will be in solidarity with the EU. Our status and our European aspirations require this," Grosu told NewsMaker in an interview. Asked if this meant that Moldova would join the new sanctions against Russia, he said: "Yes, of course. Because the purpose of these sanctions is to stop the war."
According to him, the first stage is to stop hostilities so that people no longer die. After that, diplomats should sit down at a negotiating table and find a decision to stop this war. Grosu stressed that everything can be rebuilt and repaired but, unfortunately, human lives cannot be returned.
Russia will be punished for today's massive missile attack on Ukraine. "48 Russian cruise missiles. At night. Throughout whole Ukraine. Exclusively on civilian targets… Russia is still trying to intimidate Ukraine, cause panic and make people be afraid of Z-monsters… Ukraine knows everything and ready for anything. And it will punish for all the evil…" Mykhailo Podolyak, Adviser to the Head of the Office of the President of Ukraine, posted on Twitter.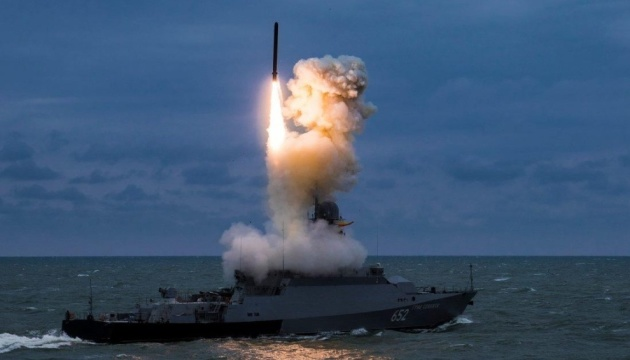 As reported, according to the Defense Ministry's Chief Directorate of Intelligence data, the missile attacks on Ukraine on June 25 launched from Belarus are a large-scale provocation by Russia to further involve Belarus in the war against Ukraine.