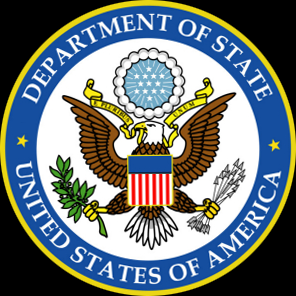 From CNN's Lauren Koenig
US Secretary of State Antony Blinken released a statement on Saturday honoring "500 days of resilience in Ukraine," marking the 500th day since Russia launched its full-scale invasion on February 24, 2022.
"The spirit of Ukraine's people remains unbroken, and the United States remains committed to helping Ukraine defend itself and to rebuild its future," Blinken wrote.
It comes after the White House announced Friday that US President Joe Biden had approved the transfer of cluster munitions to Ukraine, the latest instance of the US providing Kyiv with weapons it initially resisted sending into the war. Biden told CNN's Fareed Zakaria on Friday that it was a "very difficult decision," adding that "the Ukrainians are running out of ammunition."
Blinken reiterated the United States' continued support for Ukraine, writing: "The United States will continue to impose severe costs on the Russian government through sanctions, export controls, and other measures that will impact the Kremlin's ability to wage war, and we will continue to promote accountability for violations of international law."
"We will stand with Ukraine — along with our allies and partners — for as long as it takes by providing security, economic, and other assistance to Ukraine, so Ukraine can continue to defend itself and be in the strongest possible position at the negotiating table when the time comes," he said.