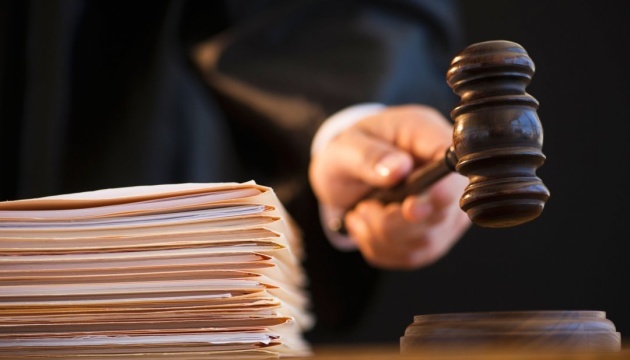 The National Police are investigating 830 criminal cases of collaboration.
This was announced in an interview with NV.ua by the head of the National Police, Ihor Klymenko, Ukrinform reports.
"A total of 830 criminal proceedings have been initiated under the article on collaborationism. Some 1,355 persons have already been charged as of today. Fifty-five such cases have already been forwarded to court," police chief said.
The top policeman also clarified that the suspects are often those from among local officials, as well as former law enforcers.
"There are people who openly sympathized with the Russian Federation, waiting for the 'Russian world' to come. It was due to the propaganda imposed by the Russian mass media for years, as well as some political parties that had been operating in our country," Klymenko said.
On February 24, Russia launched a full-out invasion of Ukraine.
In April, the Verkhovna Rada toughened criminal punishment for collaborationism to a maximum of 15 years in prison with confiscation of property.
---
Source: Prosecuting collaborators: Ukraine opens 830 cases so far