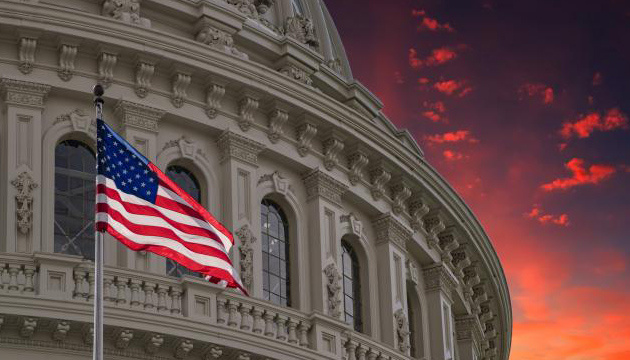 A bipartisan group of U.S. lawmakers on Friday introduced a resolution characterizing Russia's actions in Ukraine as an act of genocide.
That's according to Foreign Policy, Ukrinform reports.
A draft of the resolution, seen by Foreign Policy, argues that atrocities committed by Russian troops in Ukraine, including indiscriminate attacks on civilians, the direct targeting of maternity hospitals and medical facilities, and the forcible transfer of hundreds of thousands of Ukrainians to Russia and Russian-held territory meet the criteria laid out in Article II of the United Nations Convention on the Prevention and Punishment of the Crime of Genocide.
Explaining their position, the sponsors of the resolution point to statements made by Russian state media and top officials, including President Vladimir Putin, aimed at undermining Ukrainian statehood and sovereignty.
It is noted that atrocities in Ukraine are committed for a specific purpose. This is evidenced, among other things, by the fact that in April this year, Putin awarded a number of Russian servicemen and units accused of committing war crimes in Bucha, including torture, rape, and extrajudicial killings of civilians.
Congressional resolutions are commonly used by lawmakers to express strongly held sentiments by members of the House of Representatives or Senate. Although the resolution is not legally binding, it sends a strong message of condemnation of Russia's actions in Ukraine and indicates ongoing efforts by members of Congress to provide continued support to Ukraine beyond military aid.
Back in April 2022, U.S. President Joe Biden has already referred to Russian atrocities in Ukraine as genocide.
---
Source: U.S. Congress seeks to recognize Russian war crimes in Ukraine as genocide