Rescuers have already found 28 body fragments at the site of Kremenchuk's Amstor shopping mall destroyed by a Russian rocket.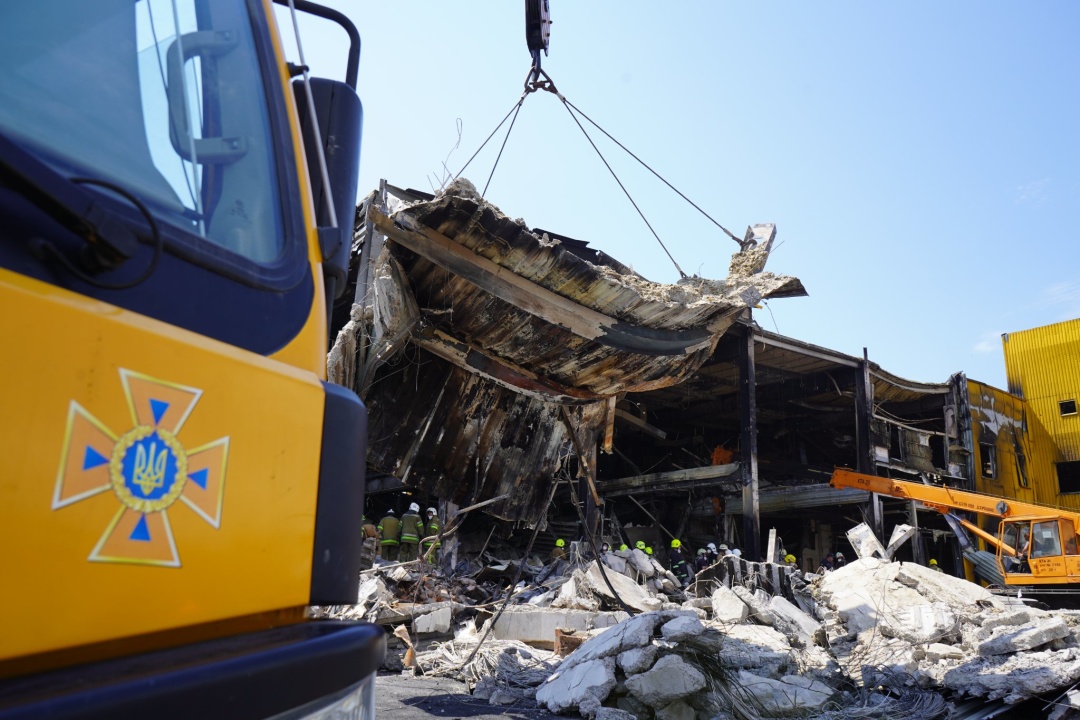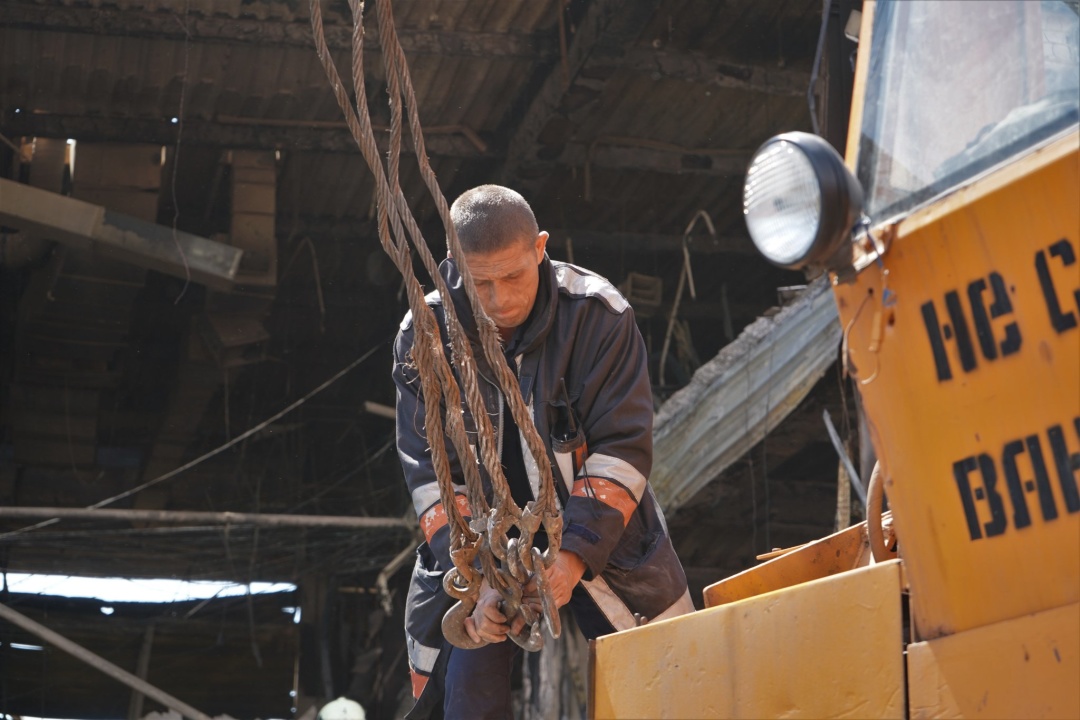 "As of 09:00 on July 1, rescuers found six more body fragments at the site of the Amstor shopping mall. Since the beginning of rescue operations, 28 body fragments have been discovered. Overall, as a result of the rocket attack, 19 people were killed, 62 people were injured, 26 of them were hospitalized," the report says.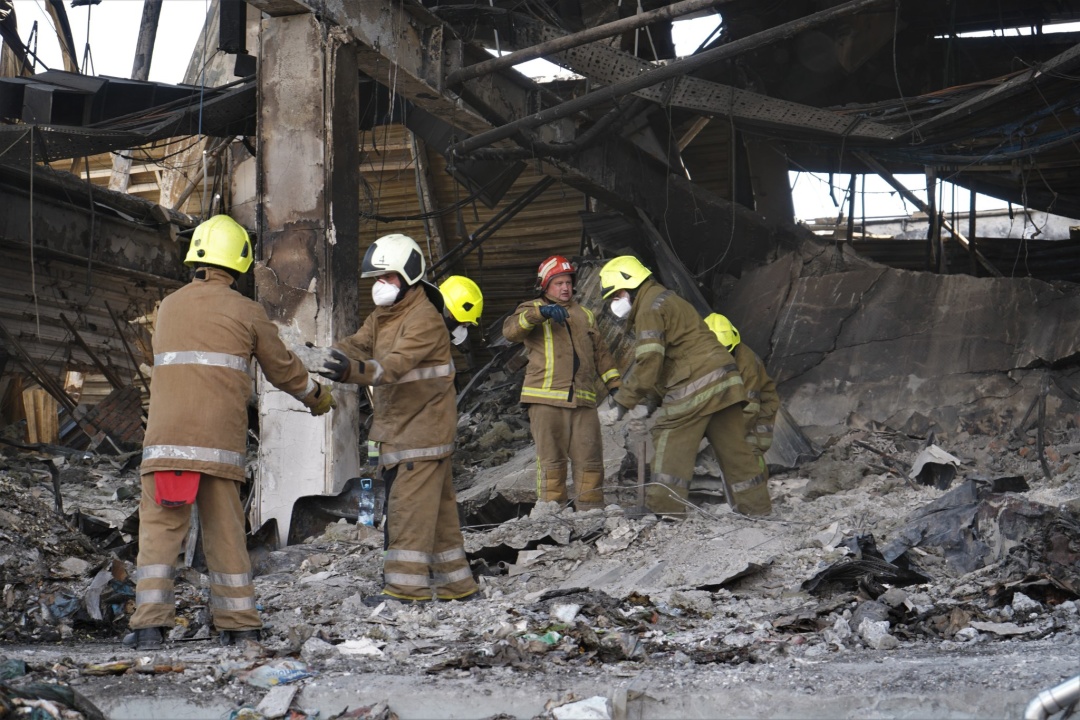 As reported, on June 27, the Russians launched two missiles on a shopping mall in the town of Kremenchuk with about 1,000 civilians inside.
---
Source: Rescuers find six more body fragments under rubble of Kremenchuk mall