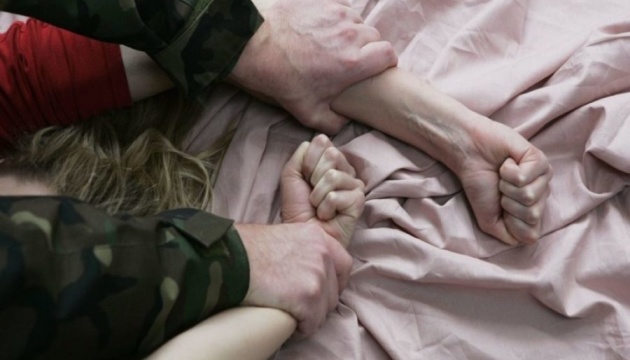 Some 124 cases of sexual violence have been recorded in Ukraine since the beginning of Russia's all-out invasion of the country.
That's according to Pramila Patten, Special Representative of the Secretary-General on Sexual Violence in Conflict, Ukrinform  the UN News Center reports,
According to Patten, the available data are only the tip of the iceberg and do not reflect the scale of sexual violence amid Russia's war against Ukraine.
As reported earlier that since the beginning of the all-out invasion, Russia has committed more than 22,500 war crimes and crimes of aggression against Ukraine.
---
Source: UN: 124 cases of sexual violence recorded in Ukraine during wartime