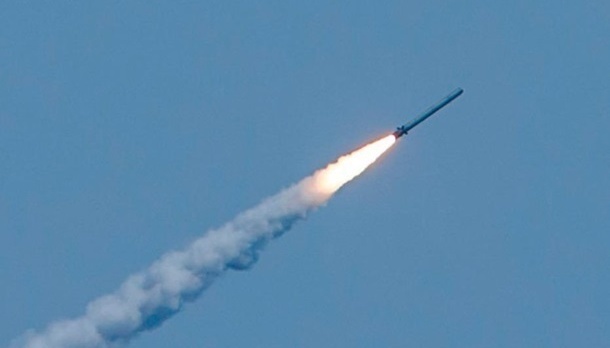 Russian troops have fired four missiles at the Odesa region from aircraft flying over Crimea.
Deputy Head of the Ukrainian President's Office Kyrylo Tymoshenko said this in a post on messaging app Telegram, Ukrinform reports.
"Russian troops launched a missile attack on the Odesa region. Four missiles were fired from aircraft over the occupied Crimea. One missile hit a building. Information about casualties and destruction is being clarified," he said.
Early on Monday, July 11, Russian forces used multiple rocket launchers to shell Kharkiv, killing three people and injuring 28 others, including a 16-year-old child.
---
Source: Russian forces fire four missiles at Odesa region from aircraft over Crimea