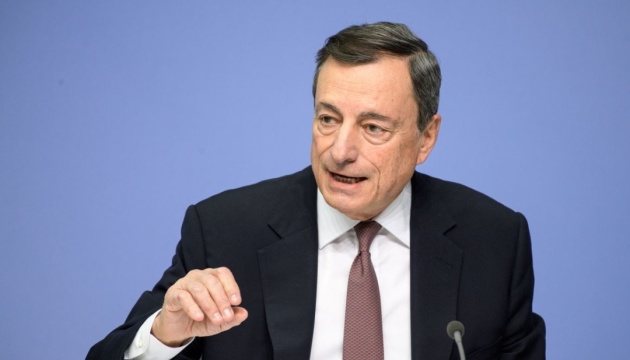 The political crisis engulfing Mario Draghi's government threatens to deny Ukraine vital military support in its fight against Russia.
Italian Foreign Minister Luigi Di Maio said this in a phone interview with Politico, Ukrinform reports.
According to him, Draghi's critics are doing Russian President Vladimir Putin's work. The foreign minister launched a passionate last-ditch appeal for political parties not to bring down the government in next week's confidence vote in the Italian parliament.
"The Russians are right now celebrating having made another western government fall," Di Maio said.
He expressed doubt that "we can send arms [to Ukraine]." "It is one of the many serious problems," he said.
He noted that if the government collapses, it will continue in a caretaker role with limited powers until after an election. That could lead to paralysis, leaving the country without the authority to continue to arm Ukraine, help families with the cost-of-living crisis or sign new gas deals to build up reserves in case Russia turns off the taps, Di Maio cautioned.
"If the government falls on Wednesday, we won't have the power to sign any new energy contracts and this is serious because we are headed into winter," the minister said.
The 5Star Movement, which has been part of Prime Minister Draghi's coalition, boycotted a confidence vote on Thursday, leading Draghi to offer his resignation on July 14. Head of state Sergio Mattarella rejected the resignation.
---
Source: Italian FM: Political crisis can disrupt arms supplies to Ukraine