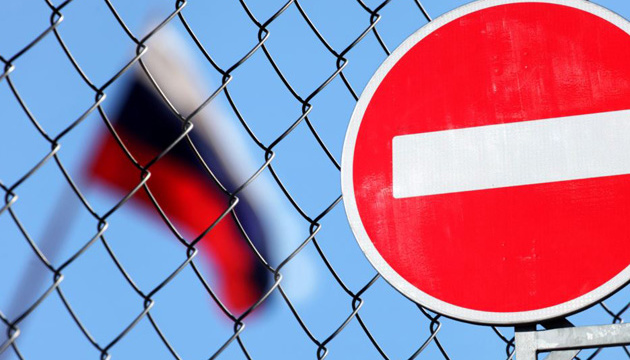 European countries have expelled hundreds of Russian intelligence officers since the beginning of an all-out invasion of Ukraine, which has reduced Russia's ability to spy in Europe "by half."
Richard Moore, the chief of Britain's foreign intelligence service MI6, said this in a comment to CNN, Ukrinform reports.
"Russia is losing steam in its invasion of Ukraine, and has lost its ability to spy in Europe 'by half' following the expulsion of more than 400 Russian intelligence officers from cities across Europe and the arrest of several deep-cover spies posing as civilians," the channel quoted Moore as saying.
The head of MI6 specified that in addition to the expulsion of Russian "diplomats," a number of "illegals," or Russian spies operating under deep cover and masquerading as ordinary civilians, had also been exposed and arrested in recent months.
Moore also said he believes Russia could be "about to run out of steam" in Ukraine.
"I think our assessment is that the Russians will increasingly find it difficult to supply manpower material over the next few weeks. They will have to pause some way and that will give the Ukrainians opportunities to strike back," he said.
"Their [Ukrainian defenders'] morale is still high. They're starting to receive increasing amounts of good weaponry," Moore said. 
---
Source: MI6 chief: Russia's ability to spy in Europe cut in half since invasion of Ukraine