Experts of InformNapalm international intelligence community identified a Russian invader who is probably involved in the torture and murder of a Ukrainian prisoner of war.
"In the comments to the post published by the community about the alleged participants in the abuse of the captive, readers drew attention to the photo of a young militant who has a distinctive nose with a hump. A militant from the Akhmat unit, who was caught on video, has the same distinctive feature," InformNapalm posted on Telegram.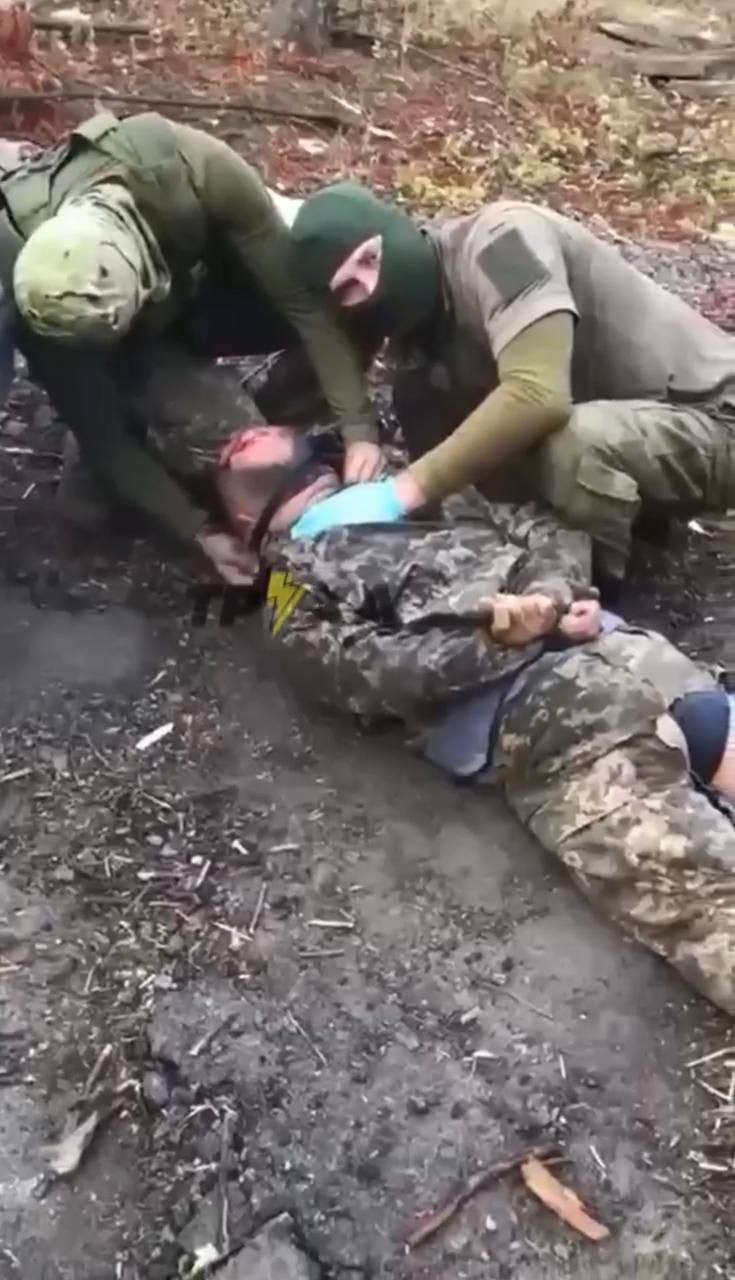 Evgeniy Zibrov from the city of Sevastopol could have been the militant, the image search identified with high probability. The man published photos of himself wearing the uniform of the armed forces of the Russian Federation, he follows military accounts and also has a noticeable mole on his right cheek.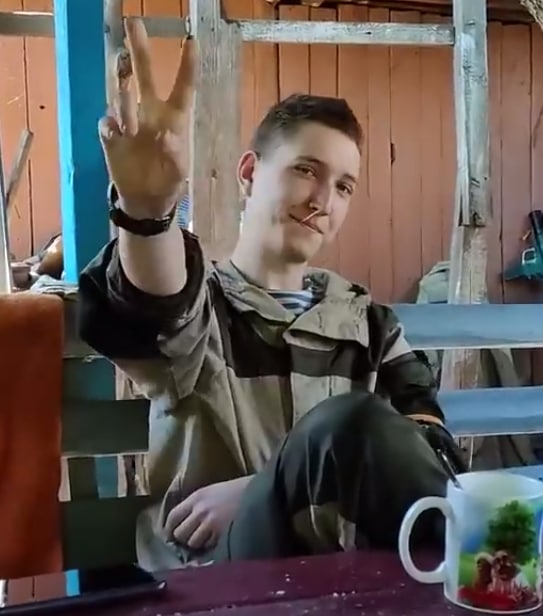 "We cannot say for 100% that this is him, but based on the totality of external signs plus military experience, plus his support for "special operation" of the Russian Federation as he used the letter Z as his profile picture – he could be involved with a high probability," InformNapalm notes.
As reported, a video of a Russian soldier castrating a Ukrainian prisoner of war with a box-cutter knife and then executing him appeared on the Internet the other day.
Later, information emerged that one of the alleged participants in the torture and murder of the prisoner of war is Vitaliy Aroshanov from the Republic of Kalmykia, Russia.
However, as InformNapalm experts established analyzing the video, facial features and indirect signs indicate that the militant who participated in the abuse belongs to a different nationality – he is not a Yakut, not Kalmyk. According to the community, the alleged attacker is a mercenary from the Akhmat unit, a commander with call sign "Belyi".
The Prosecutor General's Office of Ukraine initiated criminal proceedings following the publication of the video.
ol
---
Source: InformNapalm identifies one of executioners of Ukrainian POW