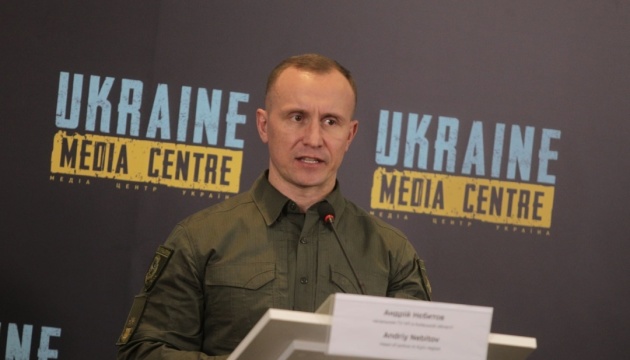 About 300 people are considered missing as a result of hostilities in Kyiv region, while 216 already discovered bodies are yet to be identified.
This was announced by the head of Kyiv Region's Police Department, Andriy Niebytov, Ukrinform reports.
"DNA samples have been taken. I hope that thanks to cooperation with relatives, we will be able to identify these bodies," the top policeman said.
Niebytov added that while documenting war crimes committed by Russians in Kyiv region, the police found out that many local residents are currently being held in Belarus. According to eyewitnesses, the occupiers abducted these people from Hostomel, Bucha, and Irpin.
It should be recalled that yet another body of a civilian tortured and murdered by the Russian forces was discovered outside Kyiv.
---
Source: In Kyiv region, nearly 300 people considered missing in action